Our Team to Help You Reach Global Markets
Minnesota Trade Office
The Minnesota Trade Office provides export assistance to Minnesota's manufacturer's and service providers. Programs and services focus primarily on assisting small and medium-sized companies.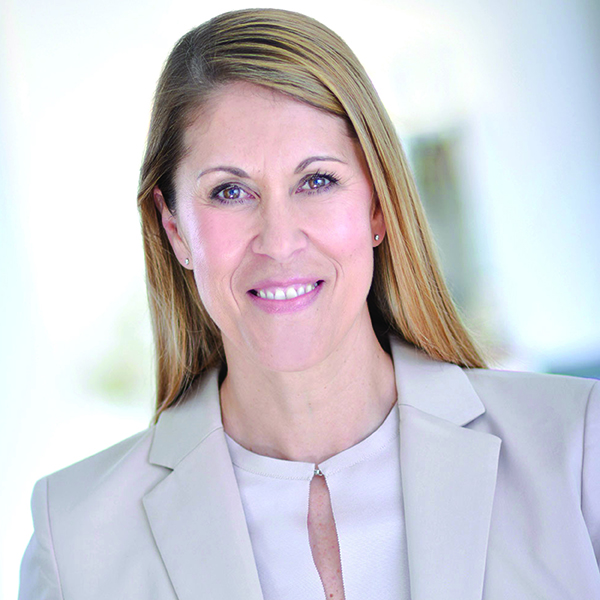 Gabrielle Gerbaud
Executive Director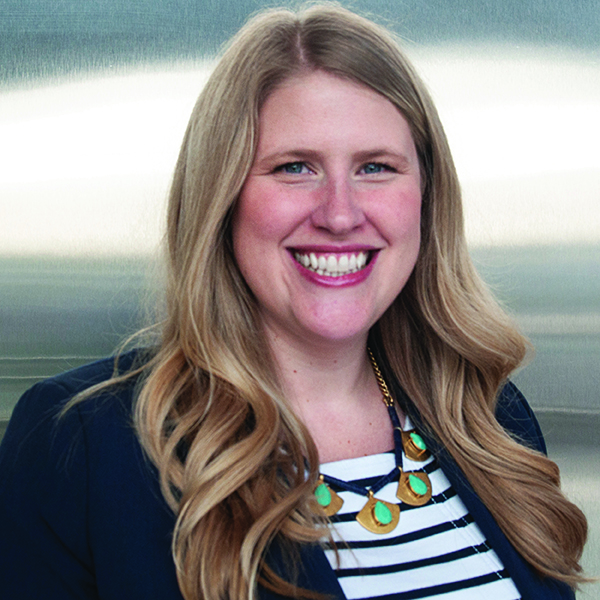 Elise Buchen
International Business Development Manager & Protocol Officer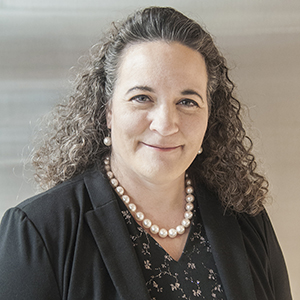 Rachel Limón
Regional Trade Manager: Latin America, Mexico, Caribbean, China Protocol & Protocol Officer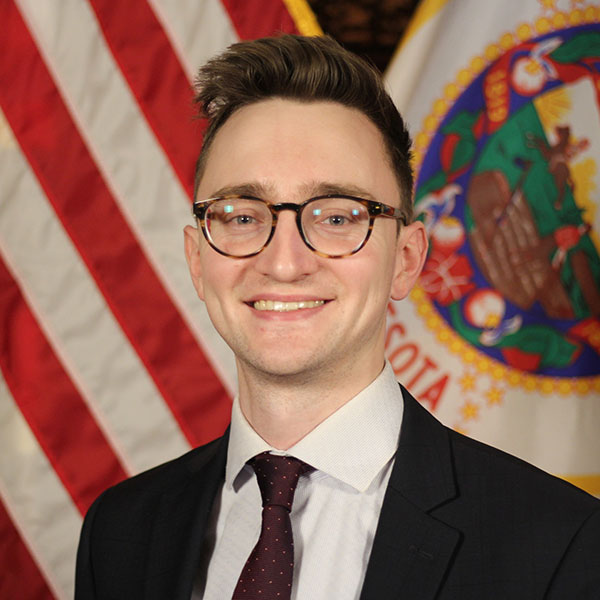 Nate Long
Regional Trade Specialist
For a full picture of the agency's Senior Leadership Team across both workforce and economic development programs & operations, see our DEED Website.