L 'Etoile du Nord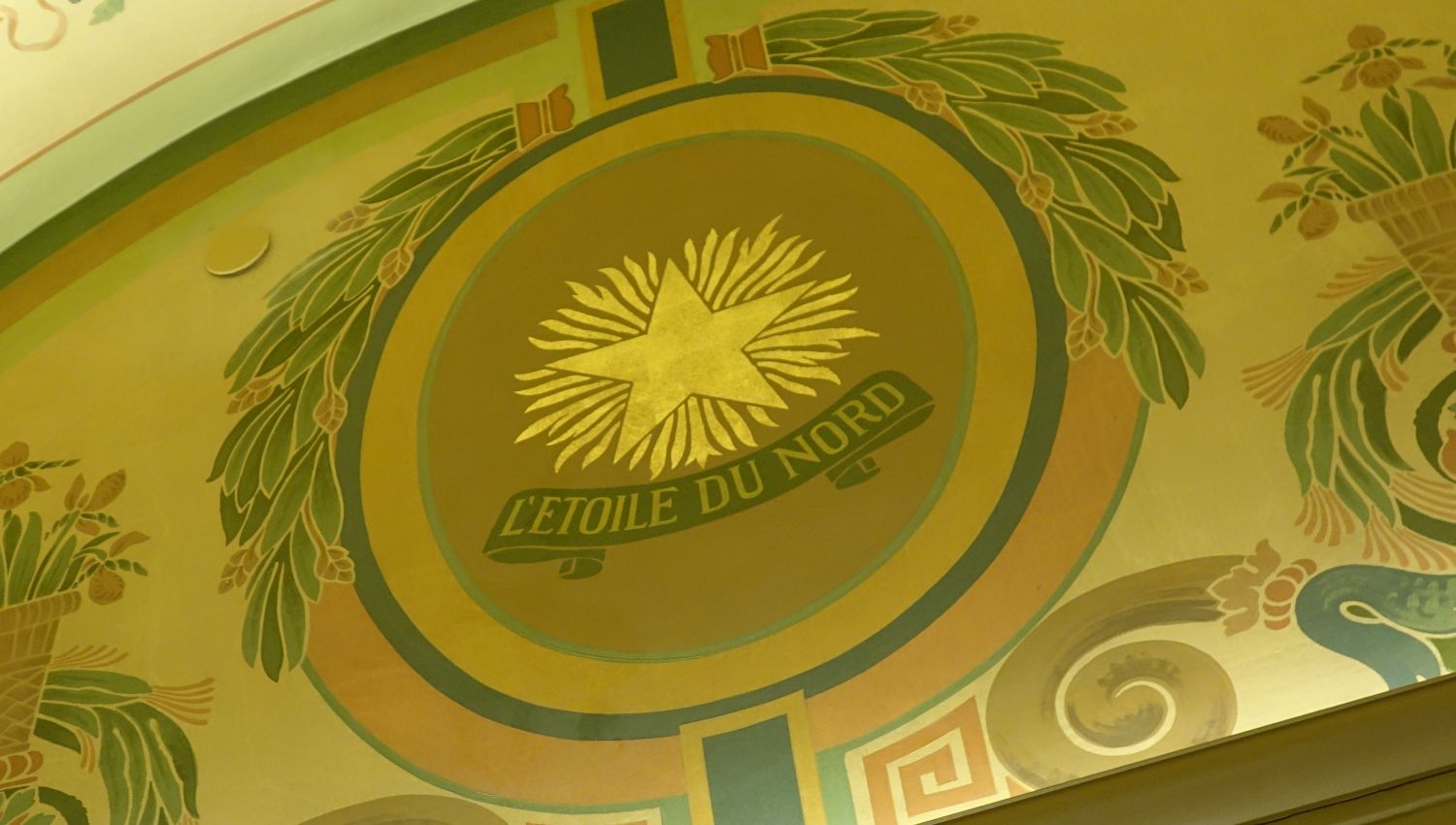 Today, Minnesota is commonly known as the "North Star State." But have you ever wondered why? It was Minnesota's first governor, Henry Sibley, who selected the French phrase "L'Etoile du Nord" or "The Star of the North" as our state motto. And with approval from the state legislature in 1861, the motto became official and also earned its place on the new state seal. 
The rest is history, with Minnesota acting as America's shining north star ever since.
Find it? Tap here to continue!