Two Squirrels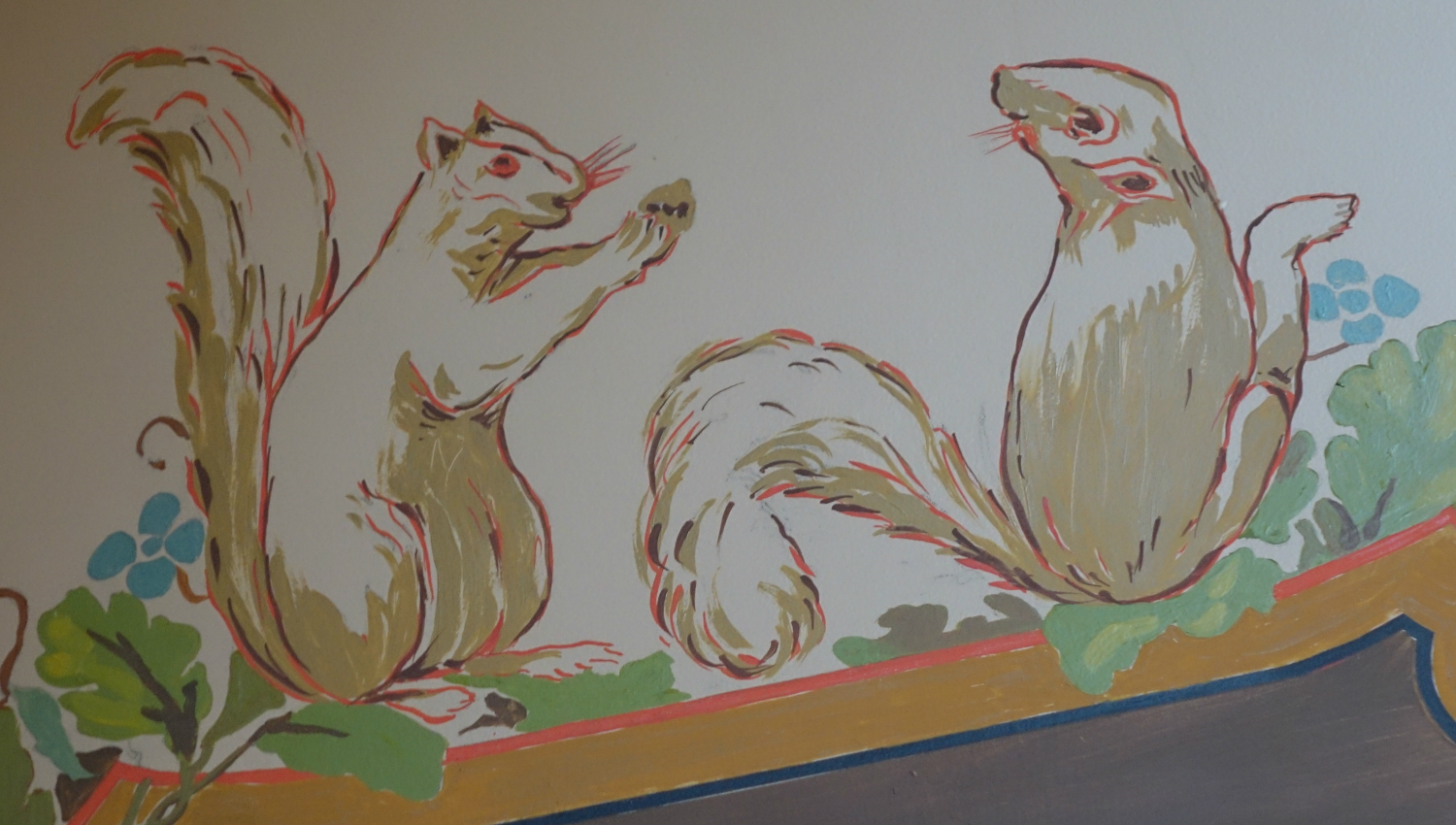 Squirrels. Those highly underrated members of the animal kingdom that you'll find in abundance across Minnesota – whether in a state park, on a University of Minnesota campus, or near one of our 10,000 lakes. 
If you know where to look, you'll also find a couple of them within the walls of the State Capitol (Don't worry, we let these two in. Just this once.).
Find it? Tap here to continue!