A privacy and security audit for your phone.
Biggest understatement of the year: we use our phones for just about everything. Whether we're catching up with that long-lost friend who's out to stay a little lost, snagging last minute gifts we forgot about on our way to a baby shower, finally beating that last level of Candy Crush, using Google Maps to get from point A to point B, comparing our selfies to famous artwork, or even just calling people – we share and promote a lot of personal information via our favorite handheld electronic devices.
Given all of that, it's no surprise that all of this information in one place makes your phone a great target for third parties to 1) learn more about you and your habits, and 2) look for security weaknesses to exploit. Take a few steps to ensure the privacy and security you expect to have on your phone!
Start with securing the physical device. Use strong passcodes (not "1, 2, 3, 4") and if your phone has this capability, use touch ID to lock it. If your phone is lost or stolen, taking these measures will help keep people from easily accessing your information.


Watch your Wifi. Pay close attention to Wifi or Bluetooth devices that your phone may tap into. Third parties can use Wifi and Bluetooth to track your location. Also, remember that public wireless networks are not secure (which means that anyone else using the same network could see what you're doing on your phone while you're connected). If you can, try not to log in to financial services accounts or email when connected to public Wifi.


Think twice before downloading that app! The apps that you download collect information about you. Sometimes a disclaimer will pop up and alert you to the kind of information the app will collect, but sometimes it won't. Think about how the app you're interested in might access and use your contacts list, location, and spending habits before downloading it.


Know who sees your location. Look at your location sharing settings and who else gets it. Apps like Twitter use the built-in GPS to advertise your location. Photos taken on your phone add your GPS location to a picture's file information. Posting pictures that include that information can also reveal your whereabouts to the social media site and sometimes its users.
It's also worth revisiting these settings periodically because updates to applications or changes in features have been known to reopen sharing you thought you'd closed.
/mnit/assets/security-tip-bug_tcm38-353286.pdfDownload This Security Tip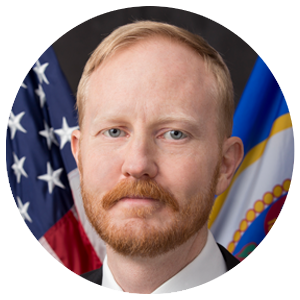 This security tip is courtesy of Aaron Call,
Minnesota's Chief Information Security Officer (CISO)
For more tips, follow Aaron on Twitter at @InfoSecCall