Omada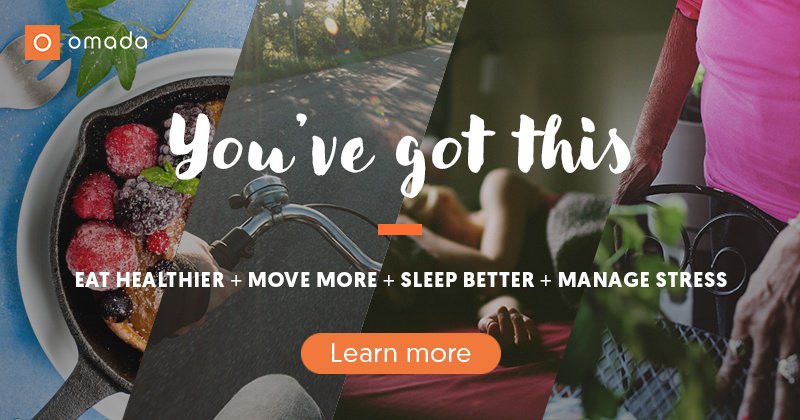 You've got this. Eat healthier + move more + sleep better + manage stress.
What is Omada?
Omada is an online program that guides you through modest lifestyle changes that help you lose weight and reduce your risk factors for Type 2 diabetes. Most people can decrease their risk by losing 5 to 7 percent of their weight. SEGIP offers Omada as a health benefit at no cost to you. It is available to employees and their adult family members who are at risk for Type 2 diabetes and enrolled in the Advantage Health Plan.
What features and tools are included in Omada?
A personal health coach for one-on-one guidance
A wireless smart scale and digital pedometer to track success
Weekly online lessons to educate and inspire
A small, private group of participants for support
How do I apply?
Take a one-minute health test to find out if you meet the criteria for the program. If you are eligible, you'll receive an email to enroll.