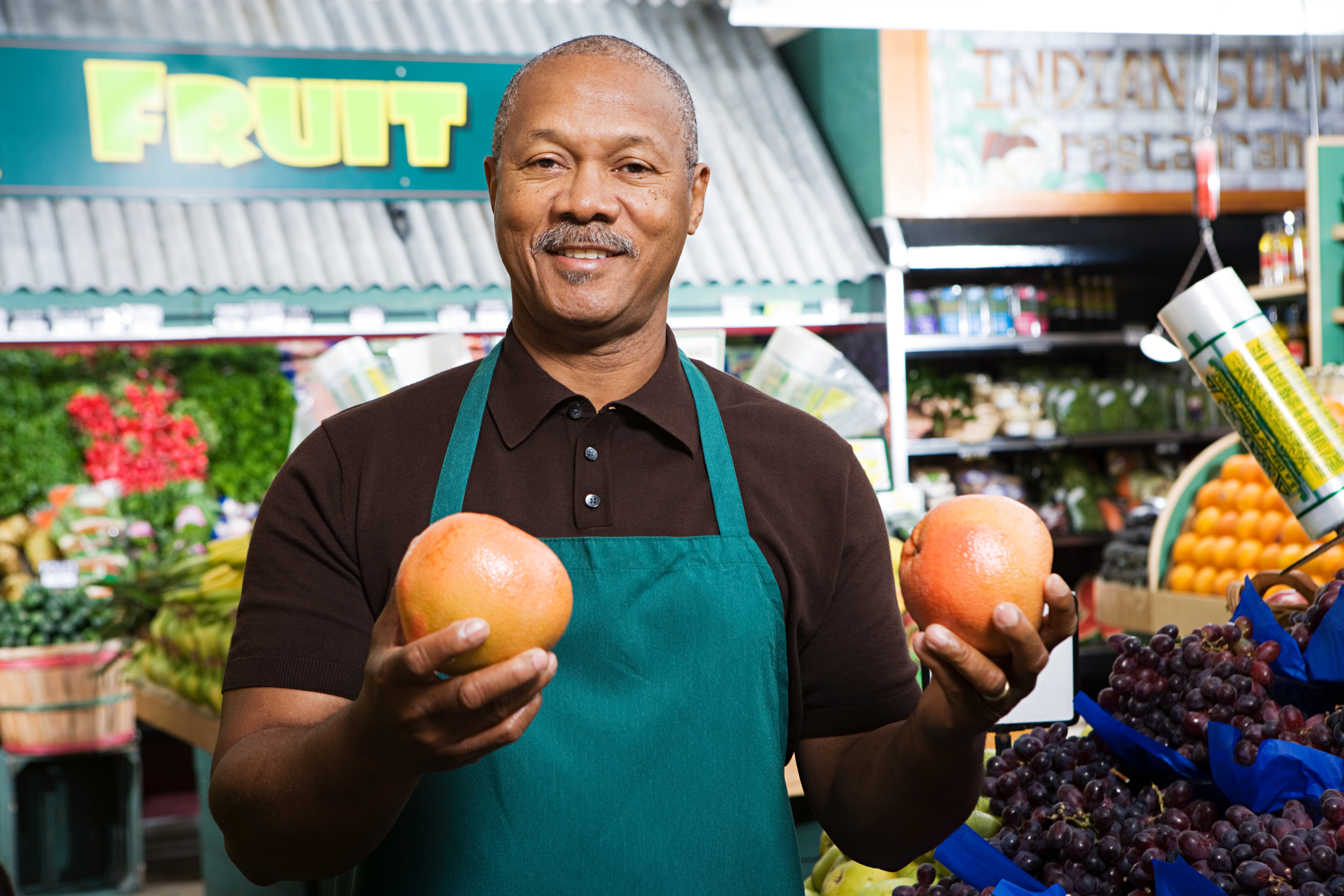 Minority Entrepreneurs
Entrepreneurs of color are an untapped resource for Minnesota, and will drive the future growth of the state. This series of programs explores hows these businesses are providing opportunities for individuals to become gainfully employed and how we can support these entrepreneurs going forward.
Minority Entrepreneurs - Programs
Renowned Minnesota economists Dr. Bruce Corrie and Dr. Samuel Myers discuss the latest data on minority businesses in Minnesota.
All small businesses experience many of the same challenges, but minorities and women face some additional barriers. This half hour program explores those challenges.
This half hour program focuses on solutions to the challenges facing entrepreneurs -- particularly people of color and women -- in starting and growing their businesses in Minnesota.