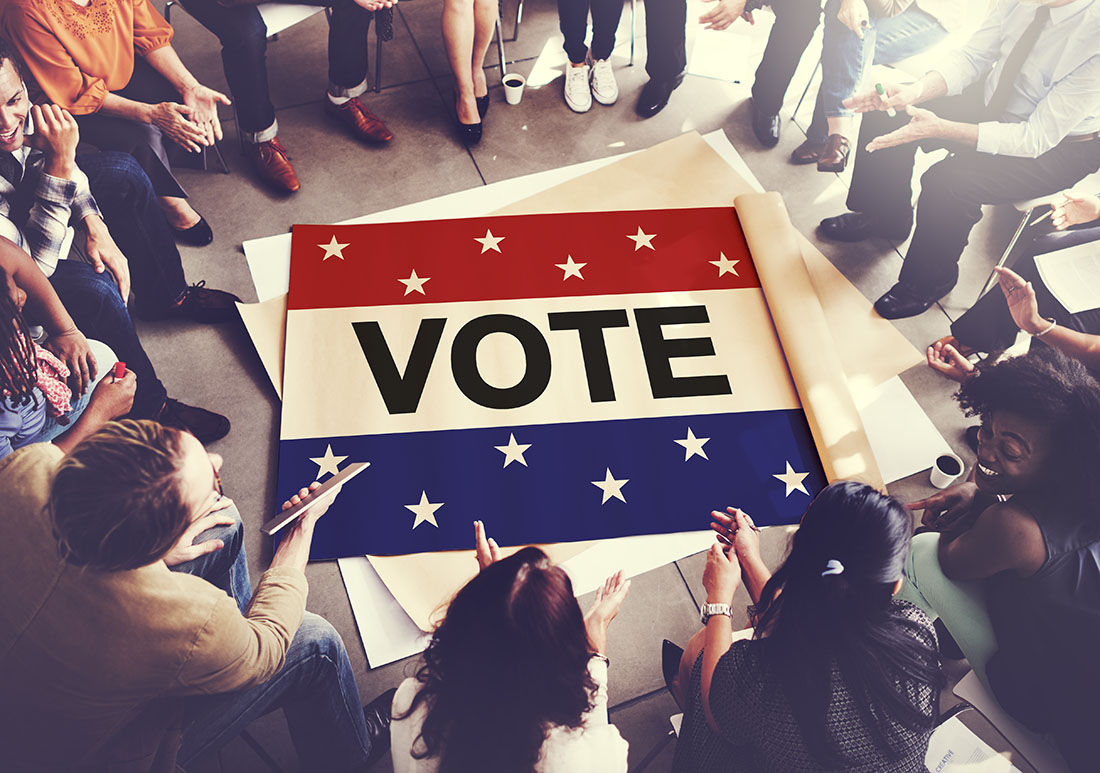 Minnesota Conversations: The Voting Rights Act
The Voting Rights Act
Minnesota Conversations video on how the Voting Rights Act changed America.
Fifty years ago Congress passed what has been called the most significant piece of legislation in the area of civil rights: the Voting Rights Act of 1965. 
This program looks at why this legislation was so important and how it changed America and gave new meaning to those first three words in our Constitution: We the People.  Featuring interviews with legendary civil rights leader Josie Johnson, Ramsey County Elections Manager Joe Mansky, Hamline Professor of Political Science David Schultz and Minnesota Secretary of State Steve Simon. Hosted by Minnesota Human Rights Commissioner Kevin Lindsey.