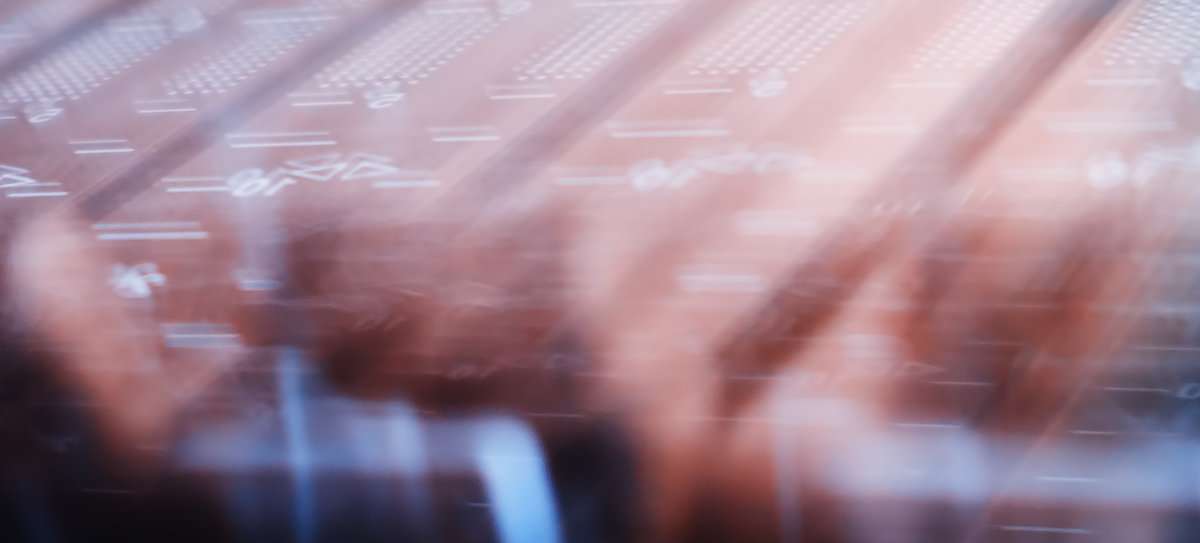 Minnesota Conversations: Felony Voting
Felony Voting
Minnesota Conversations video looks at how felony disenfranchisement in Minnesota and how it disproportionately affects minorities.
63,000 Minnesotans are unable to vote due to a felony conviction. Three out of four of them aren't in prison -- they live in the community, pay taxes, and have families. But because they are still on probation or parole for something they may have done many years ago, they are disenfranchised. 
This half-hour program looks at Minnesota's policy of restoring the vote to felons only after they are "off paper," how felony disenfranchisement disproportionately affects minorities, and how other states deal with felony voting differently. Hosted by Commissioner Kevin Lindsey, Minnesota Department of Human Rights.
Featured interviewees/guests:
Mark Haase, cochair, Minnesota Second Chance Coalition
Sarah Walker, founder,  Minnesota Second Chance Coalition
Chris Uggen, Professor of Sociology and Law, U of M
Leane Guerrero, senior criminal justice major at Moorhead State and felon on supervised release
Joe Mansky, Ramsey County Elections Manager