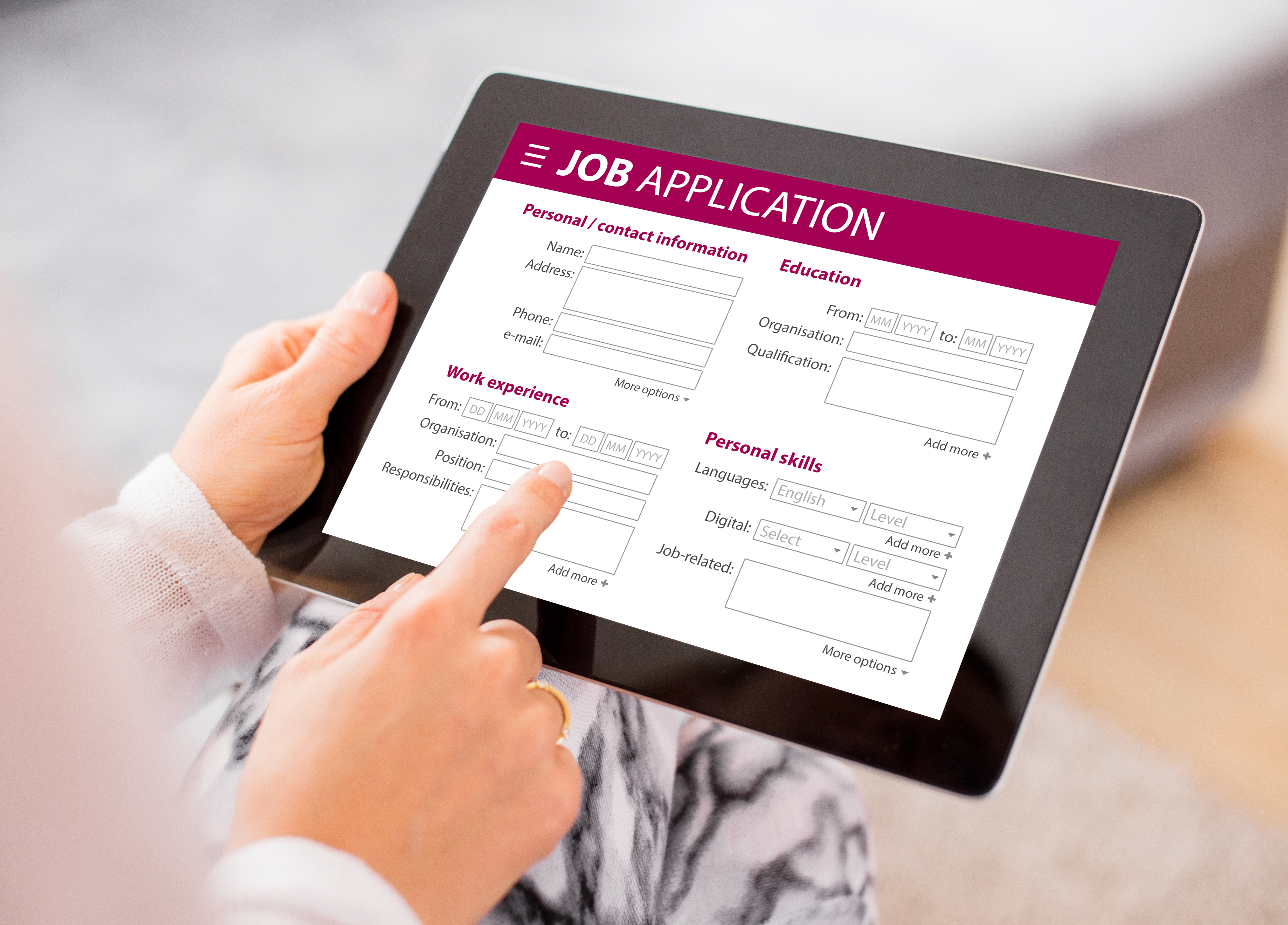 Educational Resources
Educational Resources - Videos
Sexual Harassment: A Message from Commissioner Lindsey
Here's what employees need to know about their rights under Minnesota law to be free from sexual harassment or a hostile working environment.
Housing Discrimination: If it happens to You
Housing discrimination is illegal under the Minnesota Human Rights Act. Here are some of the ways the Human Rights Act protects you.
The Civil Rights Act: Living the Legacy
When President Johnson signed the Civil Rights Act into law in 1964, America would not suddenly become the land of opportunity for everyone, but it would never be same again.
‪The Civil Rights Act: Commentary
In this followup to MDHRs program commemorating the 50th anniversary of The Civil Rights Act, Commissioner Kevin Lindsey discusses "where we go from here."