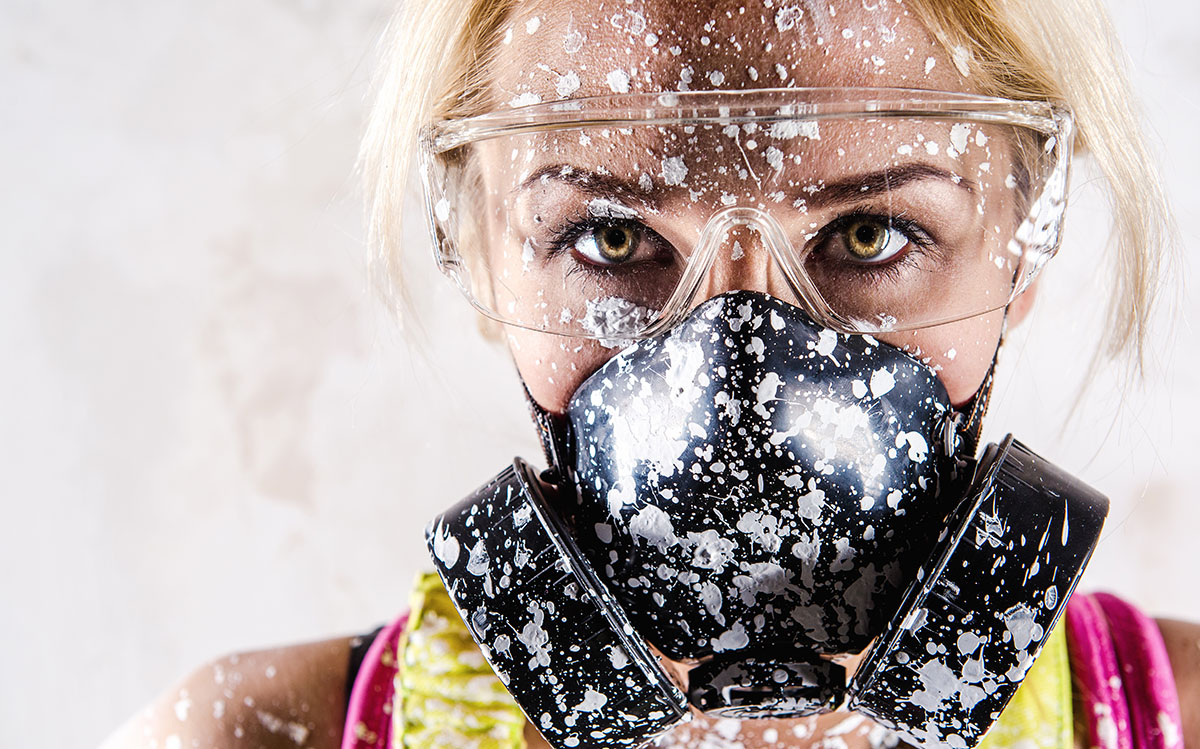 Good Faith Efforts
Measuring Implementation


At the Facility and/or Job-site
Post EEO policy and anti-harassment policies prominently on employee bulletin boards and job sites. Update at least once a year with new contact information and signature of chief executive officer.
Post all government-mandated posters (MN, federal, local) in areas available to employees and applicants and on all job sites.
All job sites to the extent possible should be accessible to people with disabilities, specifically people with mobility impairments (restrooms, break-rooms, etc.). If all restrooms are not accessible, provide comparable facilities for people with disabilities.
Check employee locker rooms, break rooms, restrooms, and work areas (job sites) for potentially offensive cartoons, etc.
Recruiting
Include an EEO tagline or similar statement in all want ads or other external job announcements. If you post jobs on your web site, include an EEO tagline.
Communicate to the union to ensure that the union accepts people for membership in a nondiscriminatory way and that they refer people to jobs fairly.
Make formal and informal contact with community organizations, apprenticeship training organizations, and unions, and other recruitment organizations (specifically those organizations that focus on women, people of color, and people with disabilities) that may be able to refer qualified applicants for jobs you have available.

Provide training, preparation and workplace accommodations so that people with disabilities can have rewarding careers.

Contact the Department of Employment and Economic Development (DEED) Employment and Economic Development (DEED) Vocational Rehabilitation Services unit for the purpose of forming partnerships to help prepare people with disabilities for meaningful employment opportunities.

Participate in construction community job fairs or other construction-related events.

When using paid advertising, include news media or websites geared toward women, minorities, or people with disabilities.
Selection and Hiring
Review your application form and remove any questions that are not job-related. Include an EEO statement on the form itself. Review the application to make sure no illegal/potentially illegal information is requested.
Review EEO/Applicant tracking surveys: they should ask for necessary tracking information only and should be clearly marked as voluntary. Remove the forms from the application itself before the selection process begins.
Make sure supervisors are using legal criteria in their hiring decisions.
If you use any pre-employment tests (math tests, typing tests, skill tests, "personality" or "integrity" tests), these tests should directly relate to the jobs for which they're used.
Termination of Employment
Develop a written termination policy and/or progressive discipline policy. All supervisors should implement your process consistently.
If appropriate, conduct exit interviews or administer exit surveys.
Employee Files and Record-Keeping
Retain all information that could reveal age, race, disability, religion, etc. as confidentially as possible. (I-9 forms, insurance forms, medical leave requests, etc.)
An employee's file should tell the complete story of this employee's history with your company: orientation, training, performance evaluations, wage increases, promotion information, disciplinary notices, etc. All pay increases should be documented, and nondiscriminatory reasons for pay should be obvious. (Some companies create a checklist for each employee file so that they can be certain that all important documentation is retained.)
Retain applications for at least a year. Develop an applicant flow log or similar tracking system. Make sure that you can track each applicant back to their EEO survey or affirmative action data page, if completed. (You cannot conduct a meaningful analysis of your selection process without this information.)
All files of terminated employees should show the reason for termination, whether voluntary or involuntary.
Other Issues
Conduct training for all employees of your EEO and anti-harassment policies in safety meetings at the beginning of each project and additionally throughout the year for new hires. Emphasize reporting procedures.
If you are required, solicit minority and female-owned businesses to participate in subcontracts or vendor contracts.