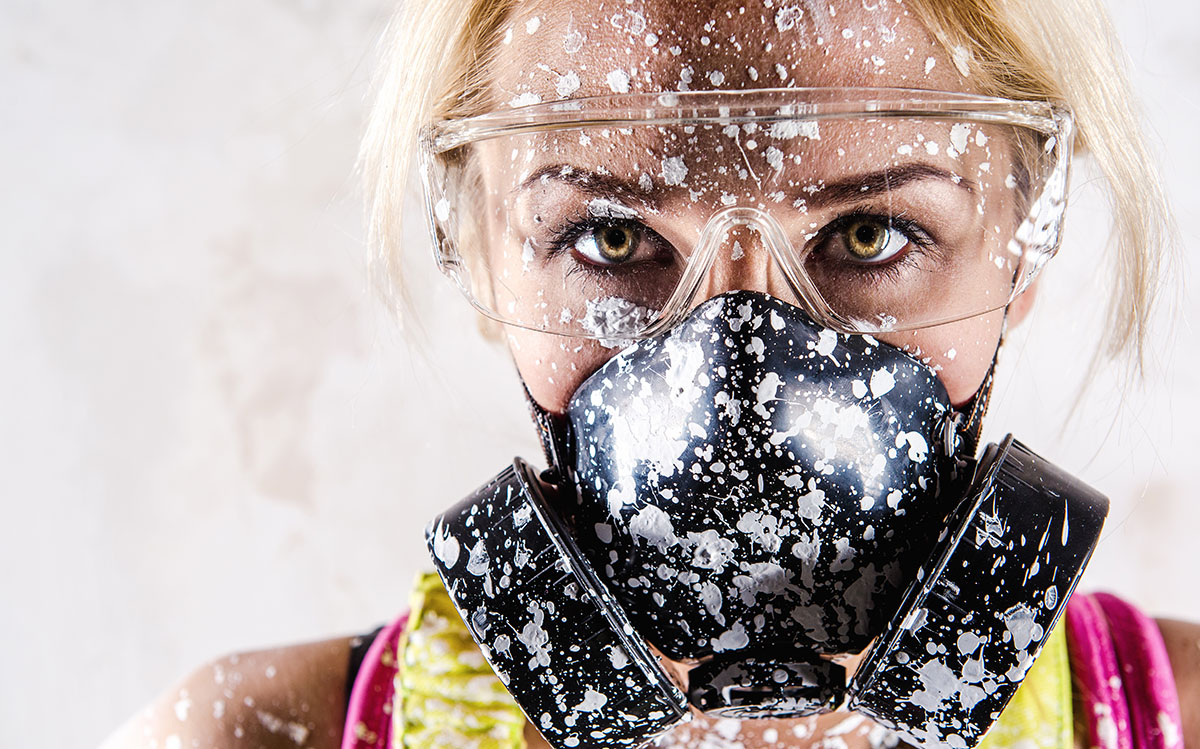 Good Faith Efforts
Auditing for Good Faith Efforts
Each business with a Workforce Certificate can expect to be audited at some point during its four-year certification period. During a Workforce audit, MDHR reviews the good-faith efforts a business has made to implement its Affirmative Action Plan and achieve its Equal Employment Opportunity goals. The Department also evaluates the Certificate-holder"s compliance with Minnesota"s "Ban the Box" law (Minn. Stat. 
§
364.021
) and the Minnesota Human Rights Act (Minn. Stat. Chap. 
§
363A
), particularly Minn. Stat.  
§
363A.36
.
Audits are structured to ensure businesses are meeting their Equal Employment Opportunity obligations and making good faith efforts toward achieving workforce diversity inclusion goals. Achieving workforce goals requires a commitment to working with contractors, sub-contractors, unions, educational institutions and the community. MDHR offers resources for contractors to assist in achieving workforce goals.
Meeting Good Faith Efforts
A contractor's good faith efforts are determined by whether it takes prompt corrective action when it becomes aware that goals are not being met.
To meet good faith effort requirements, a contractor must create and maintain an action plan, which outlines the specific steps that the contractor will take to correct disparities in its workforce. Documentation for the action steps is part of fulfilling good faith efforts; this documentation should be made available to the Department of Human Rights when requested. Additionally, a contractor must make substantially uniform progress toward meeting the workforce participation goals in order to meet the good faith effort requirement.
Minnesota Administrative Rule 5000.3470 sets forth contractor compliance and good faith efforts.