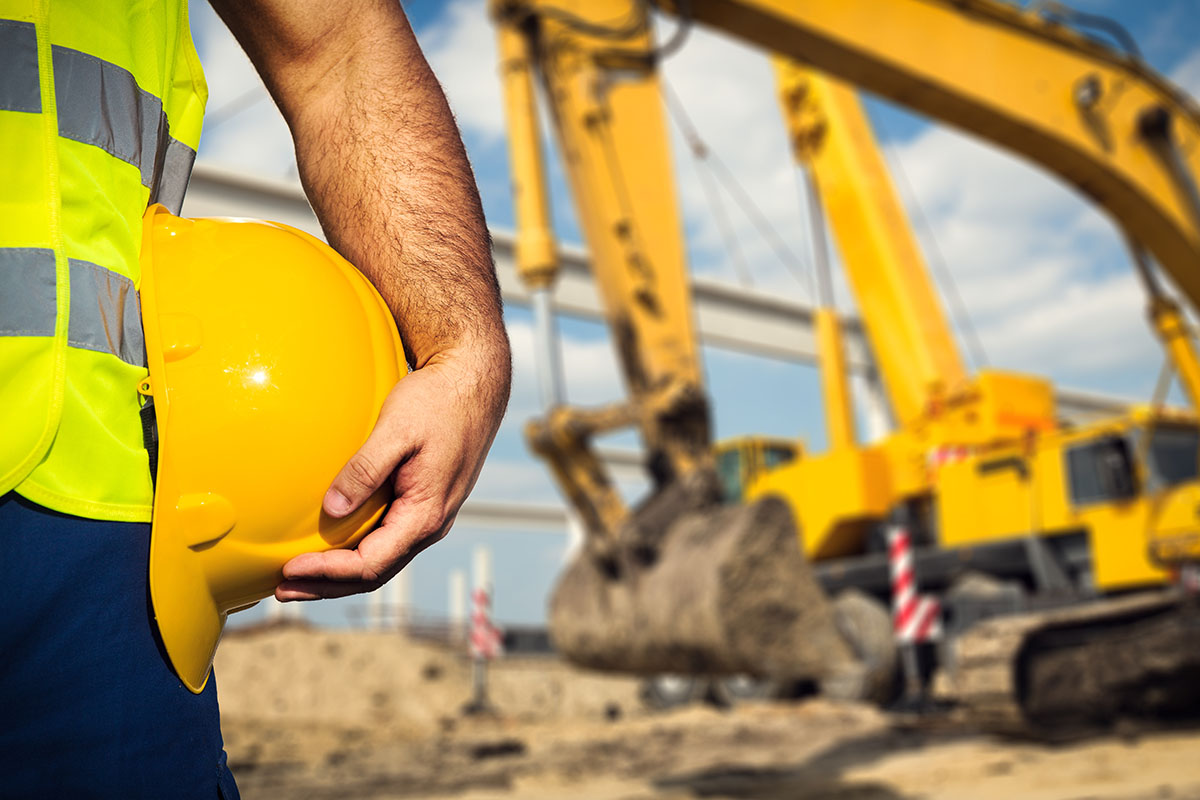 Monthly Construction Reports
Monthly Reports Guidance
Monthly reports are required for certain construction projects funded by the State of Minnesota. If you have been notified by the Minnesota Department of Human Rights, another state agency, or a prime contractor that you must submit monthly reports, you can use these forms.
Instructions for completing the Monthly Project Summary Report

Tip for downloading 2010 Excel docs with Internet Explorer: Right-click on the Excel link and save the document to your desktop, then open it in Excel.

Please Note: the monthly summary and utilization forms are now contained within one Excel Workbook. Move from one form to another by selecting the appropriate worksheet tab at the bottom of the Excel window.

Other Ways to Contact Us

If you are unable to download any of these documents, you may obtain a copy by contacting the our Contract Compliance Unit at the mailing address below or by calling: 


Phone: 651.539.1100 
MN Relay: 711 or 1.800.627.3529 
Toll-Free: 800.657.3704 
Fax: 651.296.9042 

Email: compliance.MDHR@state.mn.us

Contract Compliance 
Minnesota Department of Human Rights 
540 Fairview Avenue North, Suite 201
Saint Paul, MN 55104

If mailing your materials, please do not staple or hole-punch pages.