We've Moved!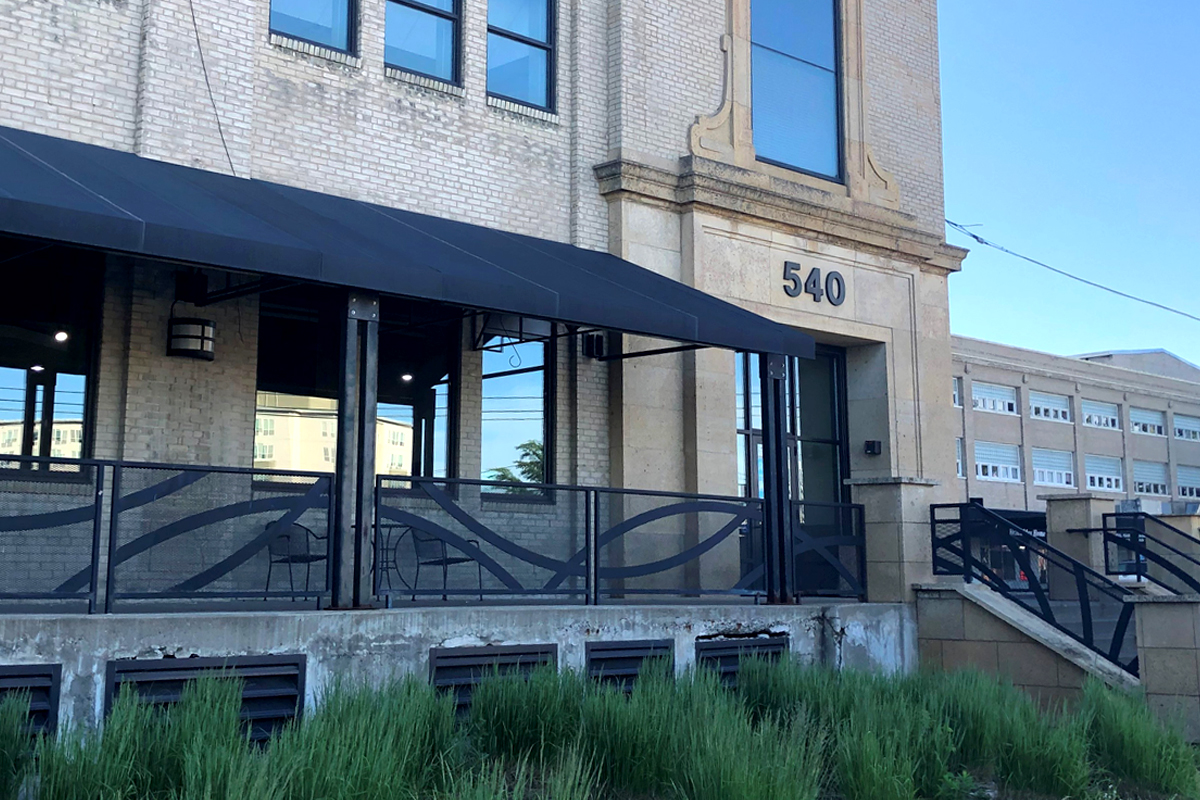 The Minnesota Department of Human Rights (MDHR) has a new St. Paul office. The new office is in the Griggs Midway Building located on Fairview Avenue at 540 Fairview Ave N, Suite 201, St. Paul, MN 55104.
Free parking to the public is available at the north end of the Griggs Midway Building on Fairview Avenue. The office is also located right off of the Fairview Avenue Green Line station and bus routes 16 and 67.
MDHR's hours, phone numbers, and services will remain the same.
Walk-in hours are Tuesday and Thursday 8:00 AM to 4:30 PM (No appointment needed, we take walk-ins on a first come, first served basis). Monday, Wednesday, and Friday, 8:00 AM to 4:30 PM (By appointment only, please call to schedule).
Phone:
651.539.1133
MN Relay:
711 or 1.800.627.3529
Toll Free:
1.800.657.3704
Fax:
651.296.9042
Email:
Info.mdhr@state.mn.us