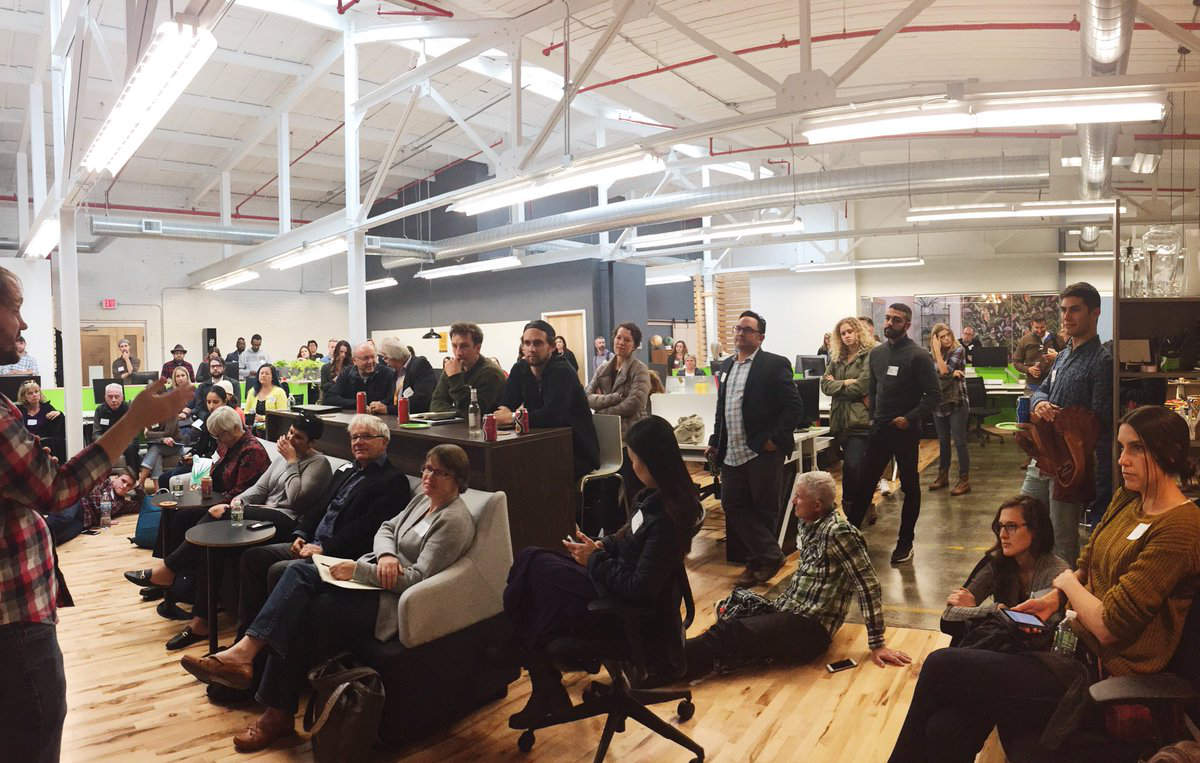 Launch MN Innovation Grants
Launch Minnesota Innovation Grants are targeted to the most promising innovative scalable technology businesses in Minnesota. Together we're working to help reduce the risk for Minnesota technology startups and entrepreneurs, who are solving problems and growing our state's innovation ecosystem. The application process is now open for the following Innovation Grants:
Business operations: These grants provide up to $35,000 for business operations, including research and development, direct business expenses and technical assistance.
Housing or child care: These grants provide up to $7,500 for housing or child care expenses.
SBIR (Small Business Innovation Research) match: These grants provide up to $50,000 for businesses awarded a first time Phase 2 SBIR or STTR (Small Business Technology Transfer) award.
Businesses are eligible to receive one of each grant over the next two years. We give increased consideration to startups located in Greater Minnesota, as well as businesses owned by women, veterans, or people of color.
Grant applications will continue to be reviewed on a rolling basis until the $1.6 million in fiscal year 2020 funding is fully awarded. In July, another $1.6 million in funding will be available for fiscal year 2021.
Applications are reviewed first by the Launch Minnesota advisory board, then by an internal review committee, and finally by the commissioner's office.
For complete details and the applications, please visit Launch Minnesota Grants.