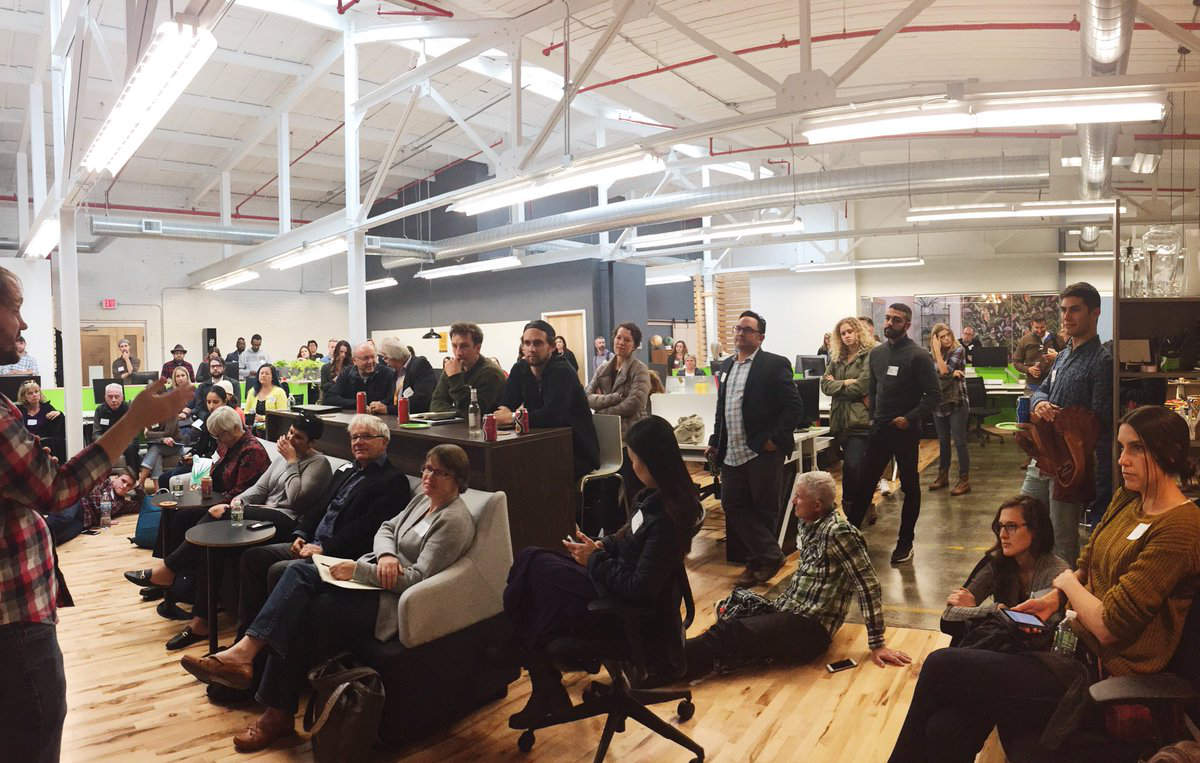 Educational Opportunities
Greater MN Startup School
Startup Course 01 | Customer-Driven Innovation (Red Wing Virtual Edition) 
Sat, June 6, 2020
Two Sessions
9:00 AM – 12:00 PM
1:00 PM - 4:00 PM
Course Description
Learn and practice the processes and techniques to define and refine an idea's core problem and solution
Virtual Pitch Event
AgTech and CleanTech
The State of Minnesota and SelectUSA Present:
VIRTUAL  PITCH EVENT
AgTech and CleanTech
June 30, 2020 
Foreign companies with innovative technology incorporating AI into solutions for real-world problems are invited to apply to compete in the first of a series of virtual pitch events this summer hosted by the State of Minnesota in partnership with SelectUSA. 
International companies in agricultural technology (AgTech) and clean technology (CleanTech or ImpactTech) are encouraged to apply for the first event, including companies in the following subsectors:
AgTech subsectors include:
Animal health
Autonomous technology
Crop production
Food safety
Processing and manufacturing
Supply chain and logistics
CleanTech subsectors include:
Big data applications
Energy storage
Microgrid
Smart metering
Smart water
Up to seven finalists from across the two sectors will have five minutes to pitch their technology and their company to Minnesota-related judges and then take five minutes of questions from the judges. The judges  will include representatives from industry, finance, academia, accelerators and incubators, and government.
Minnesota is the home of globally-successful, technology-oriented companies in the agricultural, energy, environmental, and water industries – including Cargill, 3M, Ecolab and Pentair. Minnesota's innovation ecosystem helps businesses of all sizes launch and grow.
Prizes are designed to introduce companies to Minnesota and its ecosystem and will be awarded for first, second, and third place. To submit an application, please visit our Virtual Pitch Submission Form. Applications are due by June 10, 2020. Finalists will be notified by email on June 18, 2020. Find out why Minnesota is a great place to be at CompareMN.com and ExploreMinnesota.com.
FOR MORE INFORMATION OR QUESTIONS, CONTACT LAURENCE RESZETAR AT Laurence.Reszetar@state.mn.us.
Value Proposition Design Online
Launch Minnesota and Carlson School - Holmes Center for Entrepreneurship are pleased to announce a lean startup course for technology entrepreneurs.
A structured, hands-on program to quickly assess and refine business concepts, thus avoiding costly mistakes and accelerating your progress to market launch.
Lean Startup Intro
Product-Market Fit
Customer Discovery
Pathway to Commercialization
Market Assessment
This course begins July 1.

Webinars
Early Stage Startup Funding Webinar
Startup fundraising is a challenge in the best of times - during the COVID-19 crisis, the options may shift or be delayed. This panel session will revolve around some of the key tactics and resources concerning startup funding. Based on your product and business model, various funding options may be appropriate, including SBIR/STTR and other grants, bootstrapping, angel investors, loans, and (occasionally) venture capital. A recording of the event is located here.