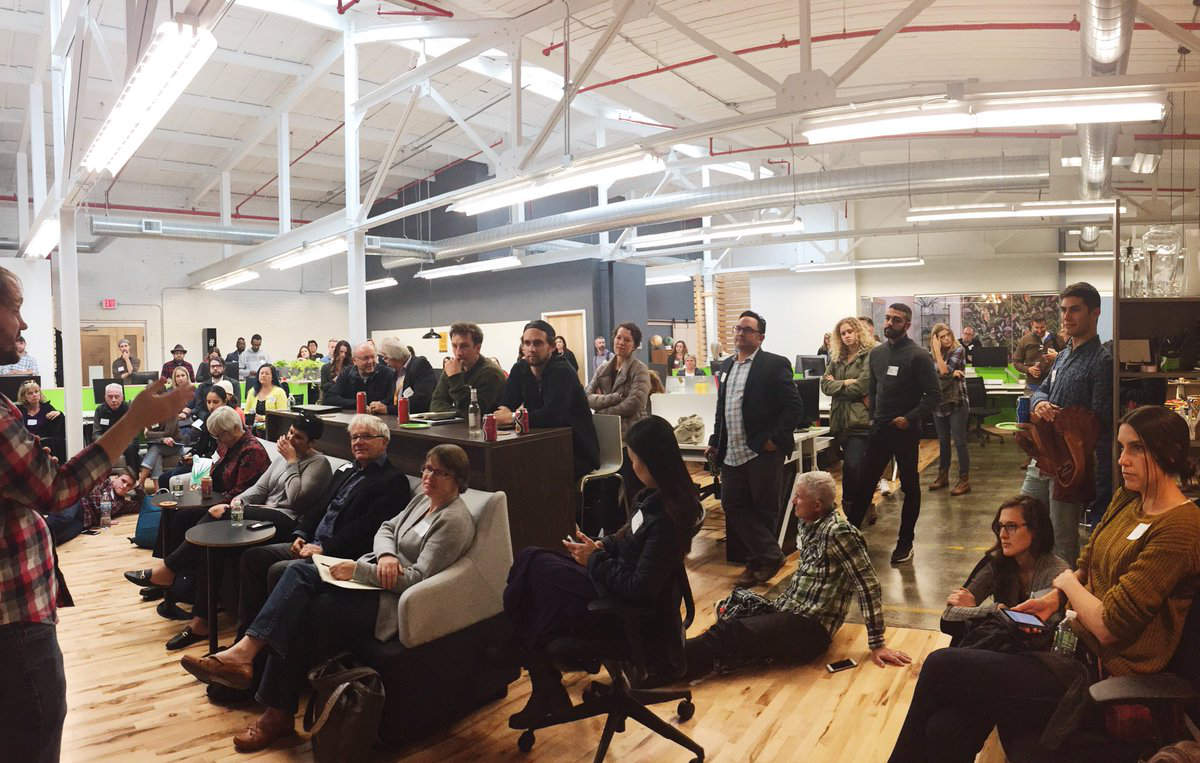 Program Overview
Experience is a very expensive asset and yet very powerful to help businesses succeed. We want our businesses to excel and therefore need people who can guide them through their experiences and expertise. We, in the state of Minnesota, are fortunate to have such a strong startup community infused with innovators, educators, industry experts, and support organizations all serving startups. Convening and connecting these new innovators with experts and advisors is what Launch Minnesota's new Minnesota Expert Exchange aims to build for our ever-growing startup community.
The Minnesota Expert Network is a statewide program to help entrepreneurs find the right support and bring avenues for engagement, networking, and project development for startups at different stages of growth.
Program Features
Our main objectives are:
To maintain an accessible, comprehensive and diverse network of experienced experts.
To provide avenues for engagement, networking and project development for innovators
We will:
Connect entrepreneurs to individuals based on expertise, needs and interests
Set up ways to make it easy to interact one-on-one
Working together, this movement will help increase Minnesota's capacity to attract talent and grow businesses in the state!
Engagement Levels
Lend your expertise to the start-up community in a defined matter and make a difference immediately.
Subject Matter Expert
Support innovators with specific questions
Review the start-up company
Assess the materials provided by the start-up company
Discussion with the entrepreneur and/or management team on specific needs
Project Based Support
Provide expertise and talent to accomplish a project through the different stages of the startup
Help to define the project and deliverables
Execute on the deliverables of the project
Summarize project with the entrepreneur and/or management team
Ongoing Business Mentorship
Support and guide innovators as needed over an extended time period and develop an ongoing relationship along the way. Support in the form of:
Develop a trusted relationship with the innovators
Meet on a regular basis for questions and discussions
Guide, motivate, provide emotional support and role modeling
Advocate for the start-up company
Assist the entrepreneur in making connections
Learn More
Launching Soon!
Are you interested in supporting innovators and growing their business?
Are you an innovator looking for support?