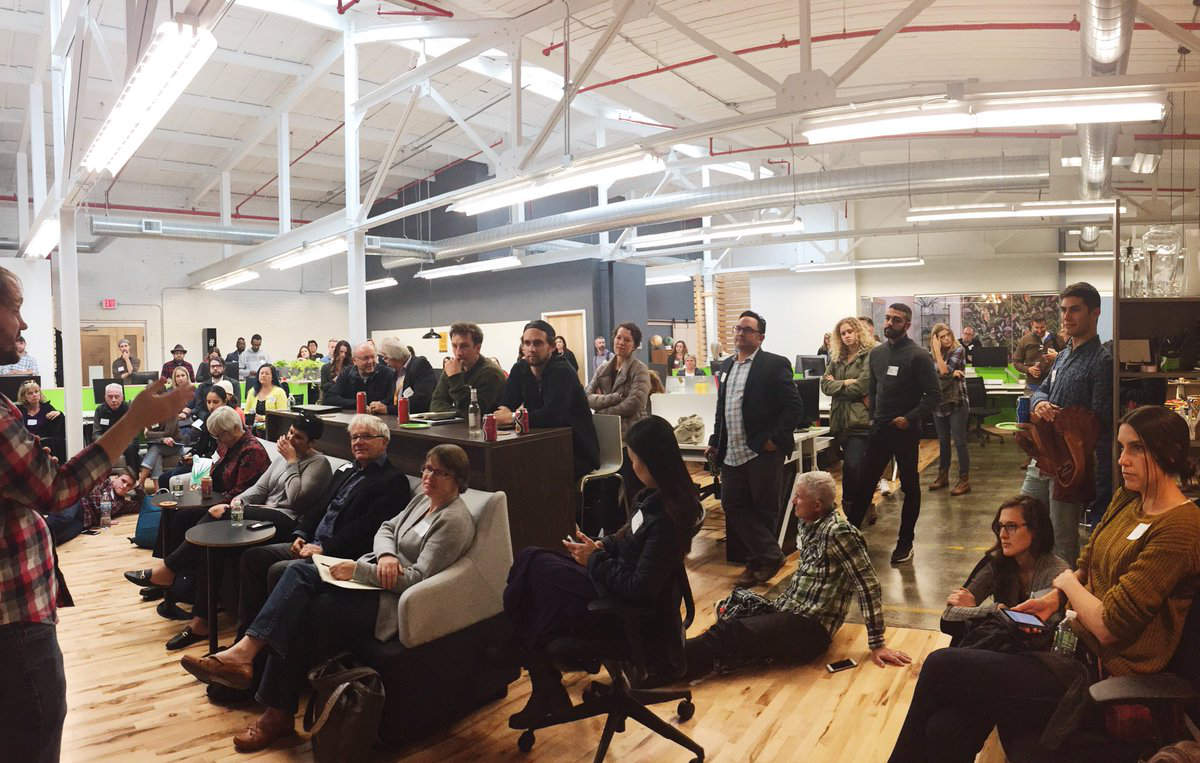 Crowdfunding in Minnesota
MNvest is a Minnesota law permitting investment crowdfunding, a new way to fund Minnesota's growing businesses. Similar to reward-based crowdfunding sites (like Kickstarter), MNvest enables Minnesota businesses to legally advertise investment opportunities to all Minnesota residents.
Silicon Prairie Portal & Exchange - The intra-state Investment Crowdfunding Portal for Minnesota, Wisconsin, Iowa and Michigan. We help companies raise up to $5M in capital from both accredited and non-accredited investors using regulation crowdfunding exemptions such as MNvest or SCOR. Visit our Federal Funding Portal (REG-CF) to see national deals.
Crowdfunding - What to Know Before You Start provided by Finnovation Lab.