Regional Trails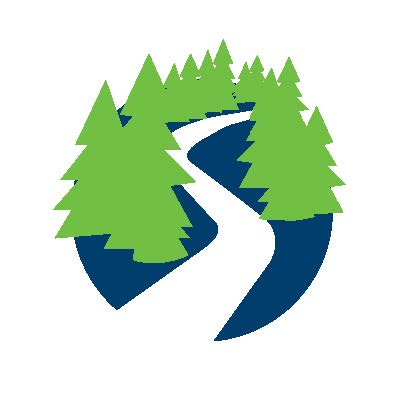 Regional Trails grants provide funding to assist with design, engineering and construction of various types of trails. 
Contact: Jim Plummer, 218-274-7006, Jim.Plummer@state.mn.us
Eligible applicants: Cities, townships, counties, nonprofits and tribal units of government within the agency's service area. The applicant or collaboration partners must be the current or intended owner with control of the property. Multi-organization collaboration is welcomed and encouraged. 
Iron Range Resources & Rehabilitation works to improve economic opportunities for diversity and inclusion within our service area.
Success Story
Three area ATV clubs are collaborating to fully connect their trail systems. When completed in 2020, 1,000 miles of ATV trail will be linked and span across northeastern Minnesota, making it one of the largest interconnected trail systems in the nation. Quad Cities ATV Club (Virginia, Eveleth, Gilbert, Mountain Iron), Prospector Trail Alliance (Ely, Babbitt, Embarrass, Tower, Soudan) and Voyageur Country ATV Club (Cook, Orr, Crane Lake) will soon be connected to one another and to the Iron Range Off-Highway Vehicle State Recreation Area in Gilbert which is also undergoing a major expansion. All of the trails will be environmentally permitted. "Riders will be able to visit our region and spend a weekend or an entire weeklong vacation riding an extensive, rural, forested trail system," said Harold Langowski, Ely city clerk. "The economic impact of this project could be a game-changer for the region's tourism industry." Iron Range Resources & Rehabilitation provided a Regional Trails grant to help pay for trail connector construction.