Regional Trails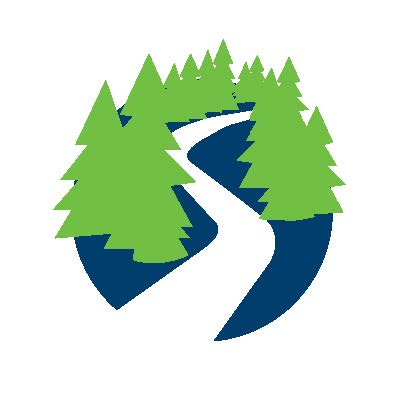 The Regional Trails grant program provides funding to assist with design, engineering and construction of various types of new trails. 
Contact: Jim Plummer, 218-274-7006, Jim.Plummer@state.mn.us
Eligible applicants:  Cities, townships, counties, nonprofits or tribal units of government within the agency's service area. The applicant or collaboration partners must be the current or intended owner with control of the property. Multi-organization collaboration is welcome.  
Iron Range Resources & Rehabilitation works to improve economic opportunities for diversity and inclusion within our service area.