Development Partnership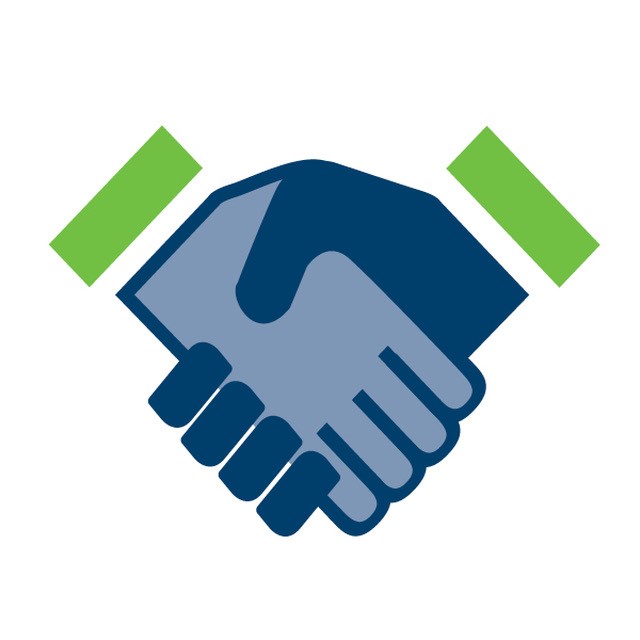 The Development Partnership grant program provides funds for research, education and development based initiatives that support the long-term economic growth of northeastern Minnesota.
Contact: Whitney Ridlon, 218-735-3004, Whitney.Ridlon@state.mn.us
Eligible applicants: Economic development partners and organizations within the agency's service area. Multi-organization collaboration is welcome. 
Iron Range Resources & Rehabilitation works to improve economic opportunities for diversity and inclusion within our service area.
Success Story
The Blandin Broadband Communities program was supported in part by a grant from Iron Range Resources & Rehabilitation and involves an intensive two-year partnership between Blandin and area communities to advance broadband initiatives. This ongoing effort helps northeastern Minnesota rural communities develop high speed internet that is critical to economic development, education, healthcare and quality of life. Many broadband outcomes have resulted from the grant, including the Cook and Chisholm libraries "checking out"
broadband via a personal portable hotspot device that may be checked out just like a book. The hotspots can connect up to 10 devices to the internet at 4G speed enabling homes and people in rural areas to have high speed internet access where it is not yet available. The Cook Library launched the hotspot program in December 2017 and its five devices were checked out 39 times in three months. Each hotspot may be checked out for seven days at a time. The Chisholm Library acquired 10 hotspots that were checked out 58 times combined in three months.