Development Partnership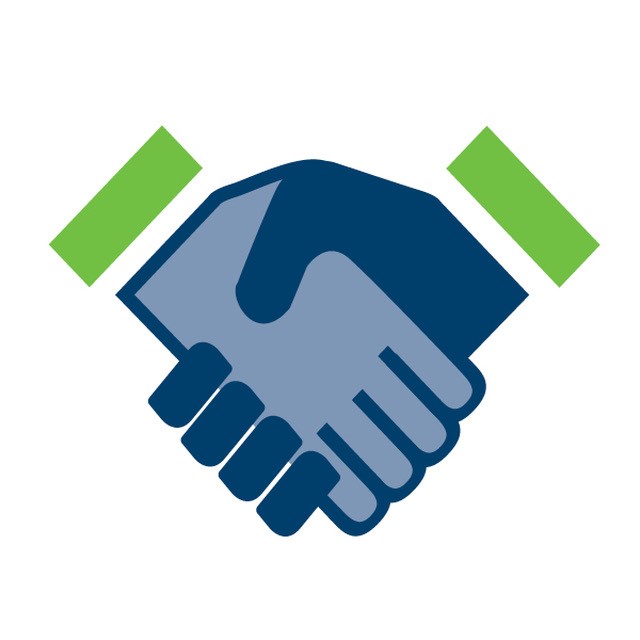 Development Partnership grants provide funds for research, education and development-based initiatives that support the long-term economic growth of northeastern Minnesota.
Contact: Whitney Ridlon, 218-735-3004, Whitney.Ridlon@state.mn.us
Eligible applicants: Economic development partners and organizations. Multi-organization collaboration is welcomed and encouraged. 
Iron Range Resources & Rehabilitation works to improve economic opportunities for diversity and inclusion within our service area.
Success Story
The United States Congress established a new community development program in the Tax Cut and Jobs Act of 2017 to encourage long-term investments in low-income and urban communities nationwide. Nine census tracts (called "Opportunity Zones") within the Iron Range Resources & Rehabilitation service area were officially designated by former Minnesota Governor Mark Dayton. To spur development activity across the state, the Minnesota Opportunity Zone (OZ) Challenge kicked off in early 2019. Round one of the challenge included entries from 16 projects totaling over $300 million in development. To vie for prizes of cash grants, each project made its case to a panel of judges explaining why equity investors will benefit from financing their project. Two winning entries were Silver Bay projects in the category for cities with populations under 5,000. Both projects are connected to The Adventure Park on the North Shore, an aerial forest ropes climbing course that opened in May 2019. It is the only course of its kind in Minnesota and was developed on commercially-zoned land that is a gateway entry point into Silver Bay. The park is adjacent to the site for the future Adventure Village, which will be built on a lot that was formerly home to a SPUR gas station. The businesses won a $7,500 cash grant prize in the OZ Challenge for their entries to expand the Adventure Park. The agency provided a Development Partnership grant to Northspan Group to launch Minnesota Opportunity Collaborative, which brings together developers, investors, businesses, and community development entities to host a statewide Opportunity Zones online project directory.