Culture & Tourism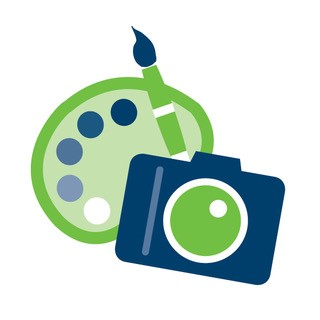 The Culture & Tourism grant program assists nonprofits by supporting strong arts, culture, heritage and recreational activities to enhance the quality of life in the region and attract visitors.  
Contact:  Danae Beaudette, 218-735-3022, Danae.Beaudette@state.mn.us 

Eligible Applicants:  Nonprofits with projects located within the agency's service area. Multi-organization collaboration is welcome.
Iron Range Resources & Rehabilitation works to improve economic opportunities for diversity and inclusion within our service area.
Success Story
The Minnesota Iron Rangers hockey team based in Hoyt Lakes has a unique culture of community service. The team's 25 players ages 17 to 21 live with host families in Hoyt Lakes and the surrounding communities August through April each year. They spend a lot of their time off the ice serving East Range communities and organizations – coaching and mentoring youth, assembling "Buddy Backpacks" at United Way for distribution to low-income children, building homes for Habitat for Humanity, stocking groceries at area food shelves, and cleaning up the grounds at assisted living facilities. Attendance at the 27 home games averages about 200 fans, many of them from outside the region. The out-of-town fans generate economic impact to the East Range through increased spending at hotels, restaurants, grocery and convenience stores. Iron Range Resources & Rehabilitation supported this project with a Culture & Tourism grant which helped pay for an aggressive advertising campaign aimed to broaden the fan base and increase the team's economic impact.