Culture & Tourism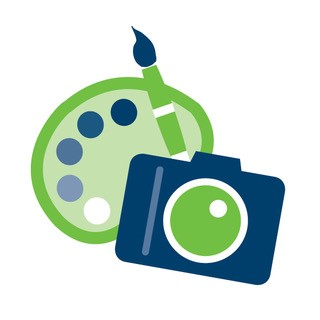 Culture & Tourism grants assist communities and nonprofits by supporting strong arts, culture, heritage and recreational activities. The goal of the program is to enhance the quality of life in the region and attract visitors. 
Contact:  Danae Beaudette, 218-735-3022, Danae.Beaudette@state.mn.us 

Eligible Applicants: Cities, townships, nonprofits and tribal units of government with projects located within the agency's service area. Multi-organization collaboration is welcomed and encouraged. 
Iron Range Resources & Rehabilitation works to improve economic opportunities for diversity and inclusion within our service area.
Success Story
The Dorothy Molter Museum received a Culture & Tourism grant to install new temperature and moisture-resistant flooring in two of its historic 80-year old cabins that belonged to and house artifacts from Dorothy's actual home on Knife Lake in the Boundary Waters Canoe Area Wilderness (BWCAW). The old vinyl flooring had crumbled due to seasonal foundation shifting. Dorothy was the last non-indigenous resident of the BWCAW. A licensed nurse from Chicago, she first visited Isle of Pines resort on Knife Lake with family members in 1930 at age 23. As her annual visits with family continued, she developed a friendship with resort owner Bill Berglund based on their mutual love of the wilderness. Eventually Dorothy would reside on the island year round to assist Mr. Berglund with resort operations and maintenance, as well as provide his nursing care as his health declined. He passed away in 1948, and his family deeded the resort to Dorothy. She began making homemade root beer after the flight ban of 1949 and sold it to thousands of canoeists and visitors to her resort earning her the name Root Beer Lady. Dorothy gained national media attention beginning in 1952 due to her unorthodox lifestyle, and that attention culminated with the passing of the 1964 Wilderness Act and a successful petition to the federal government urging the United States Forest Service to allow her to stay on her property until her death. She passed away at age 79 and was the last living occupant of the 2 million-acre BWCAW. The museum, located on the east end of Ely, features an interpretive center and gift shop and three of Dorothy's original cabins housing a variety of exhibits including her root beer making equipment. It is open daily through Labor Day and attracts approximately 5,000 visitors each season.