Culture & Tourism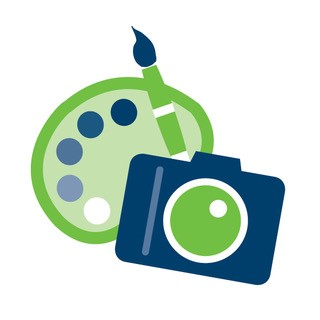 Culture & Tourism grants assist nonprofits by supporting strong arts, culture, heritage and recreational activities to enhance the quality of life in the region and attract visitors.  
Contact:  Danae Beaudette, 218-735-3022, Danae.Beaudette@state.mn.us 

Eligible Applicants: Nonprofits with projects located within the agency's service area. Multi-organization collaboration is encouraged. 
Iron Range Resources & Rehabilitation works to improve economic opportunities for diversity and inclusion within our service area.
Success Story
Nonprofit organizations in the cities of Hibbing and Deerwood each used a Culture & Tourism grant to add splash pads to their community parks. The Hibbing pad features a seating area for parents and grandparents to watch their children play. Located adjacent to the water play area are restrooms and a pavilion with tables and chairs. Hibbing recently updated its comprehensive plan. A community survey was conducted in the process, and a common theme emerged for maintaining and advancing the city's quality of life components such as housing, parks, recreation and access to natural resources. The Deerwood water play area is in close proximity to a picnic pavilion and playground, making it a great spot for a family outing on a warm summer day. The pad offers local residents healthy recreation which is important to our region's quality of life. Deerwood is located about 10 minutes from Cuyuna Country State Recreation Area that attracted 185,000 visitors last year. The city anticipates many of those tourists and biking families to make a stop at the splash pad.