Business Energy Retrofit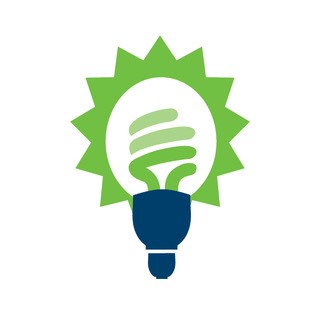 The Business Energy Retrofit (BER) grant program is funded by Iron Range Resources & Rehabilitation and administered through a partnership with Arrowhead Economic Opportunity Agency (AEOA) to assist business owners with energy efficient improvements to their buildings.
FY18-19 Business Energy Retrofit Grant Program Evaluation
FY18-19 Downtown Building Rehabilitation Grant Program Evaluation
Contact: Vincent Meyer, AEOA, 218-735-6828, Vincent.Meyer@aeoa.org  
Eligible applicants:  Small business owners located within Iron Range Resources and Rehabilitation's service area.

Funding:  The BER program is funded at $750,000 for FY 2020. 
For more information: click here.
Success Story
Two Grand Rapids businesses recently received BER grants. Itasca County Habitat for Humanity's ReStore used its BER grant to pay a portion of the costs for electricity connection to its warehouse, blown-in insulation and energy efficient lighting fixtures. These upgrades were part of a larger renovation needed to expand its growing operation. P&D Sewing Center used its BER grant to help pay for a new roof, insulation, siding, windows, air conditioning system, an on-demand hot water heater, interior LED lighting and plumbing fixtures. P&D just received its first heating bill and it was 50 percent less than comparable bill cycles.