Application Fund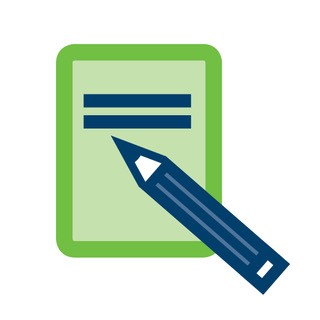 Application Fund grants reimburse the costs of preparing and applying for a non-agency grant that will advance economic growth.
Contact: Whitney Ridlon, 218-735-3004, Whitney.Ridlon@state.mn.us
Eligible applicants: Nonprofits, cities, townships and tribal units of government located within the agency's service area. Multi-organization collaboration is welcomed and encouraged.  
Iron Range Resources & Rehabilitation works to improve economic opportunities for diversity and inclusion within our service area.