Taconite Economic Development Fund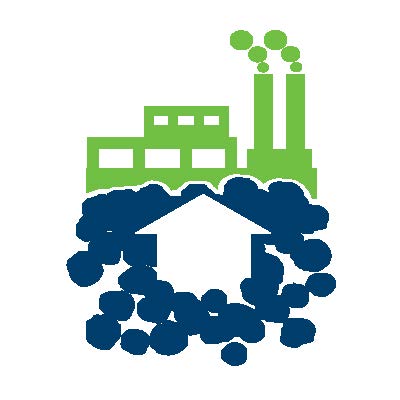 The Taconite Economic Development Fund (TEDF) is one way the agency supports our local mining industry which comprises over 30% of our regional economy. Each iron ore producer is eligible for a tax rebate of $0.251 per ton of iron concentrate produced annually. The producer must match the tax rebate dollar for dollar. The Taconite Production Tax, paid by each mining company in lieu of property taxes, is based on the annual amount of tonnage plus chips and fines produced by each company. 
The TEDF Grant program funds operating or capital improvement projects that meet these goals. TEDF is a legislatively mandated program (Minnesota Statute 298.227)
Contact: Linda Johnson, 218-274-7007, Linda.L.Johnson@state.mn.us
Eligible applicants: Minnesota iron ore producers qualifying under Section 298.98 subdivision 9a. 
FY20 Grant Guidelines Coming Soon!
Iron Range Resources & Rehabilitation works to improve economic opportunities for diversity and inclusion within our service area.