Residential Redevelopment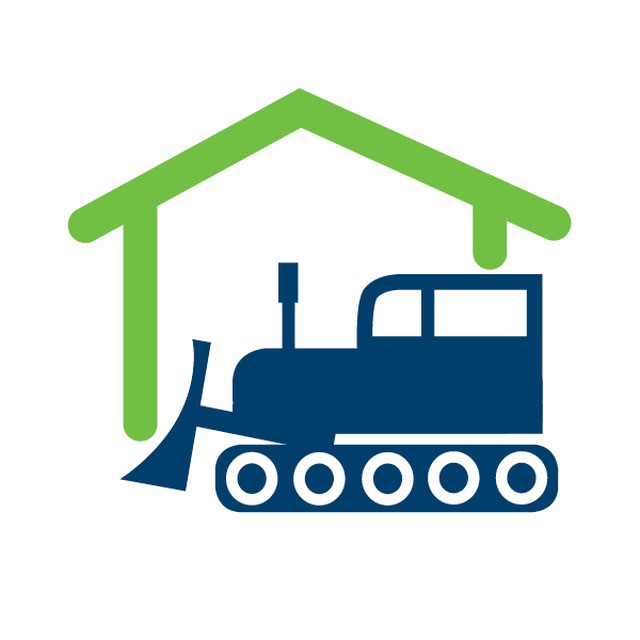 Residential Redevelopment grants assist communities in demolishing dilapidated residential structures. The goal of the program is to stabilize and improve the community by removing blighted, substandard and irreparable structures. Projects must reach the objective of eliminating blight, improving property maintenance, promoting health and safety or encouraging economic development. Homeowners interested in applying, please contact their municipality. 
Contact: Danae Beaudette, 218-735-3022, Danae.Beaudette@state.mn.us
Eligible applicants:  Cities, townships, counties and tribal units of government within the agency's service area.  
Eligible residential structures include: Single-unit residential homes, residential duplex, 3-plex and 4-plex homes, garages, sheds and barns. Dilapidated cabin removal may be eligible if redevelopment plan to build new is in place. Structures must be located within a residential zone. 
Ineligible structures include:  Decks or roofless structures, commercial buildings or structures with insurance policy coverage. 
Iron Range Resources & Rehabilitation works to improve economic opportunities for diversity and inclusion within our service area.
Success Story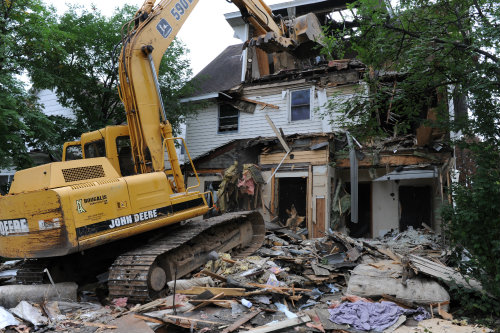 Our agency's Residential Redevelopment program has provided funding to demolish dilapidated residential structures and blight within the agency's service area to pave the way for a cleaner, healthier environment, more attractive communities and new construction. Over 50 structures across the region were demolished in fiscal year 2020 in 14 communities.