Development Infrastructure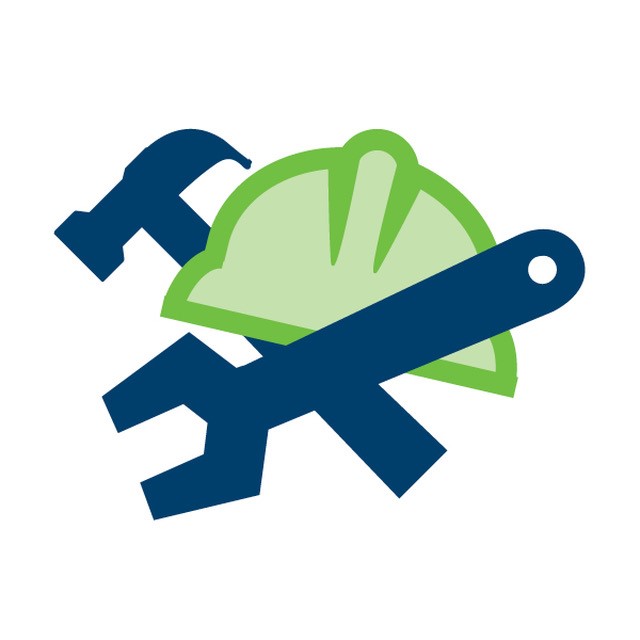 The Development Infrastructure grant program helps communities fund development related infrastructure projects that support economic development and future growth.
Contact: Chris Ismil, 218-735-3010, Chris.Ismil@state.mn.us
Eligible applicants: Cities, townships or tribal units of government located within the agency's service area.  Multi-organization collaboration is welcome.
Iron Range Resources & Rehabilitation works to improve economic opportunities for diversity and inclusion within our service area.
Success Story
Orthopedic Associates of Duluth (OAD) expanded its physical and occupational therapy services on the Iron Range. The healthcare provider relocated its Hibbing office in the Mesabi Mall to the nearby former Pizza Hut building on East Beltline Road, which was increased in size from 2,500 to 4,100 square feet. To accommodate the OAD relocation, the city of Hibbing reconstructed approximately 750 feet of sanitary sewer line that services OAD and several other businesses in the area including a pharmacy, machine service shop, and a mining equipment and services supplier. Iron Range Resources and Rehabilitation provided the city of Hibbing a Development Infrastructure grant to help pay for the sewer line reconstruction. With the expansion, OAD will add four additional employees for a total of 11 permanent full-time positions including physicians, clinicians and support staff. In addition, the building expansion and sewer reconstruction has already or will provide 11 construction jobs. OAD's team of board-certified surgeons began seeing patients in the new location on May 14.