Commercial Redevelopment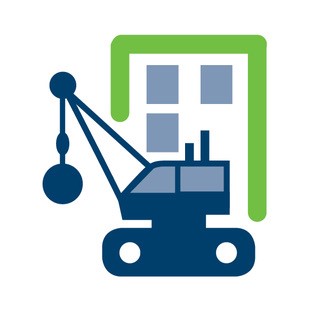 The Commercial Redevelopment grant program assists communities in demolishing dilapidated commercial or industrial buildings and cleaning up brownfields. Redevelopment of previously used commercial sites into viable development sites contributes to the vitality and economy of the region.
Contact: Chris Ismil, 218-735-3010, Chris.Ismil@state.mn.us  
Eligible applicants:  Cities, townships, counties and tribal units of government within the agency's service area. Multi-organization collaboration is welcome.
Iron Range Resources & Rehabilitation works to improve economic opportunities for diversity and inclusion within our service area.
Success Story
Northern Twistars recently reached the one-year mark in its new home at the former Plaza Bowling Lanes building in Virginia. The 16,800 square foot building underwent a complete interior demolition to make way for a modern gymnastics training facility used by 400 boys, girls and adults. Since 2008 when it was founded with 75 students, Twistars has operated in three other Virginia locations, each of which it outgrew due to increasing demand in the community. Twistars offers child and adult gymnastics classes, yoga classes, a boys Ninja program, a competitive team program, and performance cheerleading. Twistars is owned and operated by Iron Range natives Gwyn Roos and Lisa Fix, both former Virginia High School gymnasts and coaches. The owners have developed an excellent business that is meeting an important quality of life demand in our communities. Iron Range Resources & Rehabilitation supported this project with a commercial redevelopment grant to the City of Virginia which helped pay for the internal demolition.