Commercial Redevelopment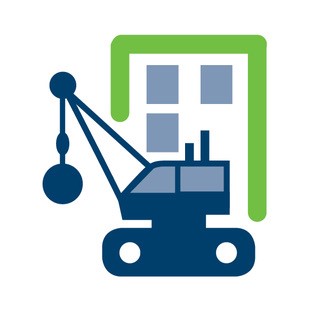 Commercial Redevelopment grants assist communities in demolishing dilapidated commercial buildings and clean-up of brownfields to make way for new development. 
Contact: Chris Ismil, 218-735-3010, Chris.Ismil@state.mn.us  
Eligible applicants: Cities, townships, counties and tribal units of government within the agency's service area. Multi-organization collaboration is welcomed and encouraged.
Iron Range Resources & Rehabilitation works to improve economic opportunities for diversity and inclusion within our service area.
Success Story
Rapids Brewery opened in a core downtown building that was once home to the Rialto Theater and abandoned in the 1980s. The 5,400-square-foot theater building was completely renovated. Two adjacent unoccupied and deteriorating commercial buildings were demolished to make way for the construction of a new 1,000-square-foot addition to the former Rialto. The remodeled and new space combined house the brewery, taproom, restaurant and outdoor patio. The project was made possible with a Commercial Redevelopment grant from Iron Range Resources & Rehabilitation to the city of Grand Rapids to help pay for internal and external demolition. Rapids Brewing Company, LLC also utilized a Business Energy Retrofit grant to further assist with the renovation and make the building more energy efficient. The total project investment was $3.6 million. Rapids Brewery currently employs 17 people and is open daily 11 a.m. to 10 p.m. Other funding partners included Northland Foundation, Grand Rapids Economic Development Authority, Minnesota Department of Employment and Economic Development, Northeast Entrepreneur Fund, Arrowhead Regional Development Commission, and United States Small Business Administration.