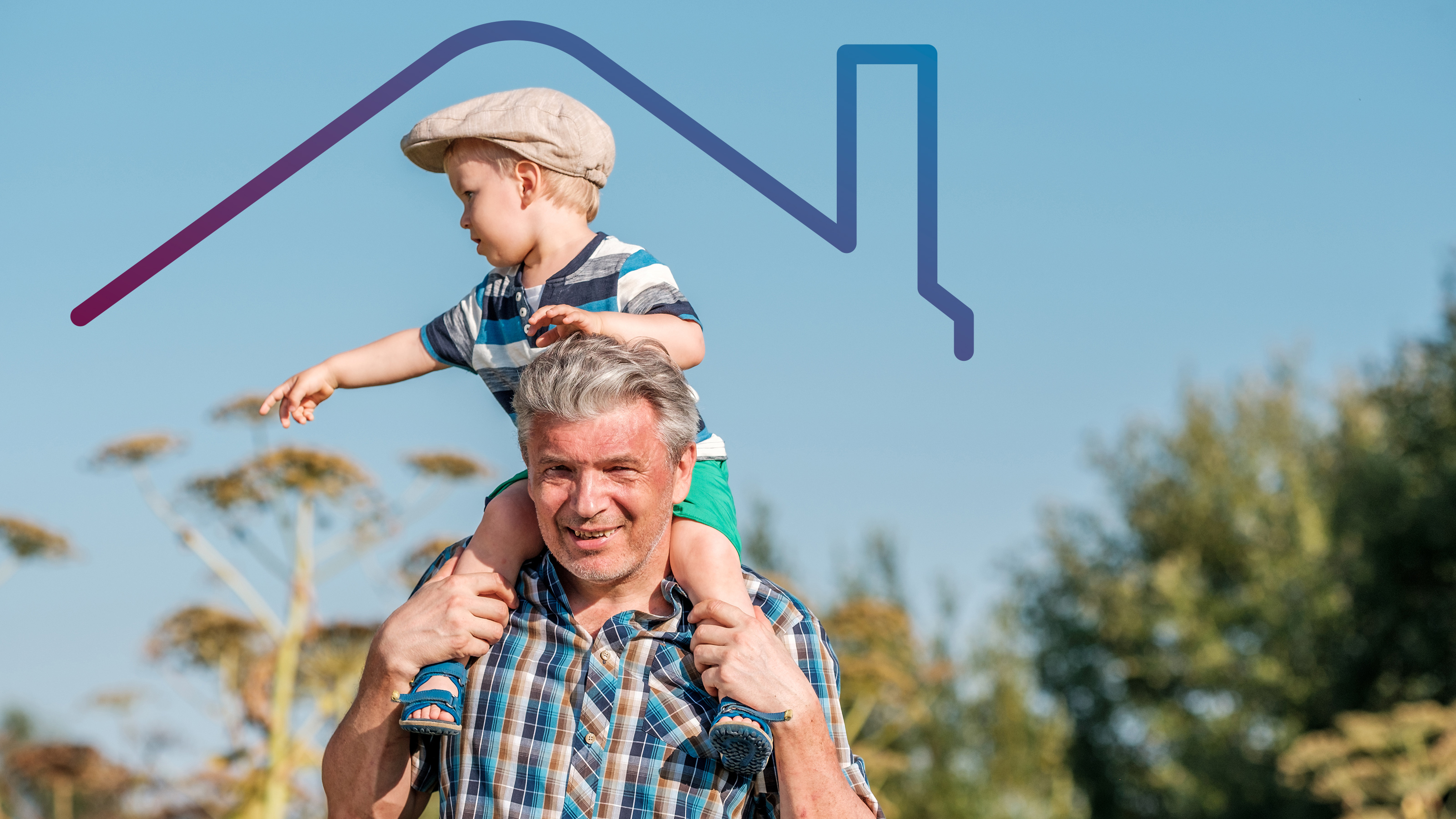 Making a Successful Plan
Live Well at Home supports successful aging at home. This process begins when we bring together the right services, support and housing at the community level for our aging populations. It involves the active participation of families, caregivers, communities and the state of Minnesota – all working together to find new, innovative ways to deliver quality care. This page details some ways you can prepare for aging at home.
STEP ONE
Understand Your Resources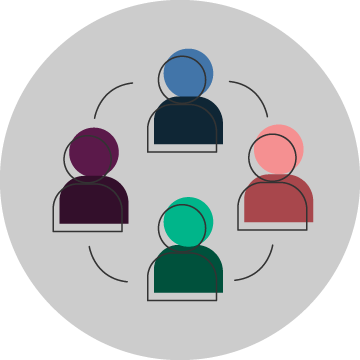 Finding Community
Even if you live alone, it's important to pursue every avenue for social interaction. Engaging others helps keep your support options open if you find yourself in need of assistance.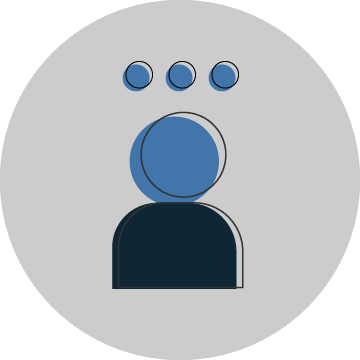 Supported Living
Some care facilities offer supportive services while still ensuring an independent living experience. Understanding your needs will help inform decision-making.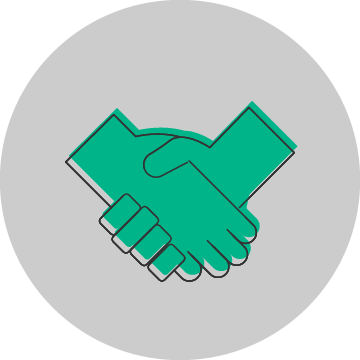 Caregiver Support
Whether this role is filled by trained professionals or caring family members, the caregiver is able to thrive when they clearly understand the needed services and related time investment.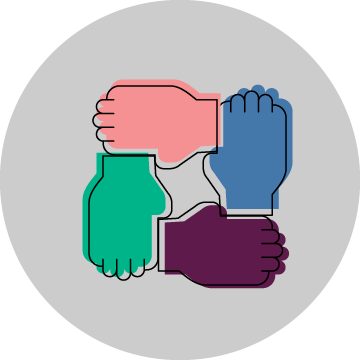 Access to Help
Whether it's providing a ride or picking up groceries, some individuals can help you with day-to-day tasks. Identifying your network of helpers is how you can be prepared when needs arise.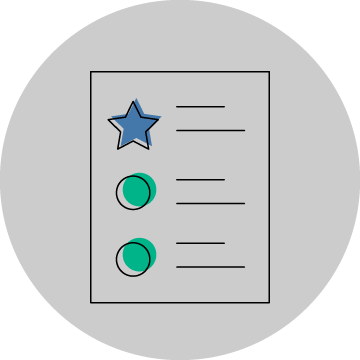 Daily Tasks
While physical mobility may limit some activities for older adults, innovative solutions are available to help individuals manage daily activities and continue pursuing hobbies.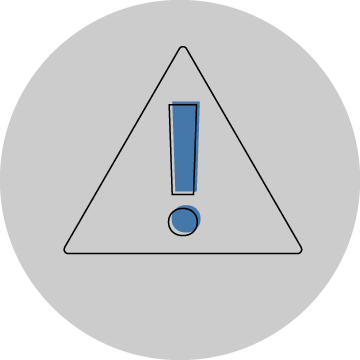 Preventing Injuries
From the bathroom to the kitchen to the bedroom, installing stability hardware and maintaining walking areas will keep you safer and prevent falls.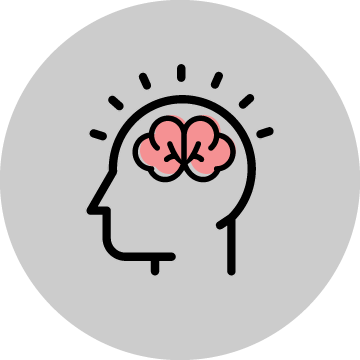 Active Memory
Improving mind health can significantly improve day-to-day enjoyment. Participating in memory exercises or learning something new are both ways to keep your mind engaged.
STEP TWO
Take the Resources Quiz
Once you understand your resources, you'll be better equipped to improve on your path to healthy living. The Live Well at Home Quiz is a one-page questionnaire that covers your access to help and your ability to complete daily activities and the quiz offers tips and ideas for positive changes you can make. Take this quiz to see how much better you can Live Well at Home.
STEP THREE
Use the Friends & Family Toolkit
After you understand your resources, now you need to determine what you will need to live and age well. The State of Minnesota created the Long-Term Care Choices Navigator as a step-by-step tool to help older adults, family members and caregivers identify which services would be beneficial and create a plan for how to use them. You can create a plan for a parent, spouse or friend at this portal from MinnesotaHelp.Info..