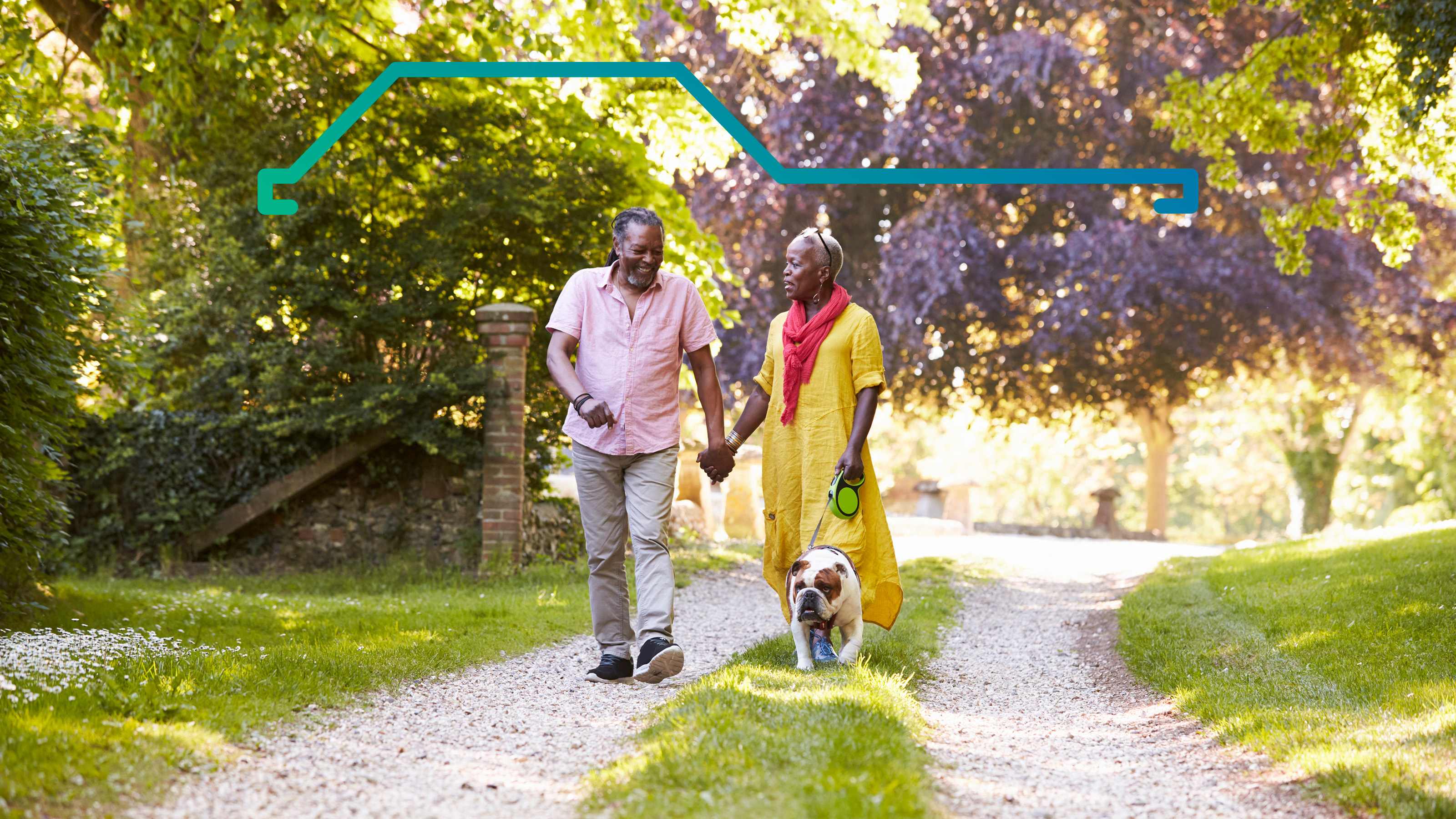 The Live Well at Home Story
Live Well at Home educates and prepares older Minnesotans and veterans on the best options to live well and longer in their own homes. By working with local Area Agencies on Aging and community based providers, Live Well at Home offers screening, education, professional consultation, and a broad range of solutions for living at home successfully. This program also supports family caregivers.
How It Works
Live Well at Home grants support older Minnesotans' desire to live at home through home and community-based service supports such as caregiving, home modification, transportation and home delivery. In this video, MN service providers describe how a LWAH grant impacted the communities they serve.
Make a Plan
Whether you're an aging adult, friend or caregiver, you can play an active role in supporting aging at home in Minnesota. Learn more about available resources, like the Live Well at Home Resource Quiz and understand how you can help improve the path to healthy living.
Act with Purpose
Your home and associated resources are unique to you, so you'll need to select the supports, services and products to best support your situation. Resources like the Area Centers on Aging can help you understand how to select long-term care options as well as which services are available in your community,