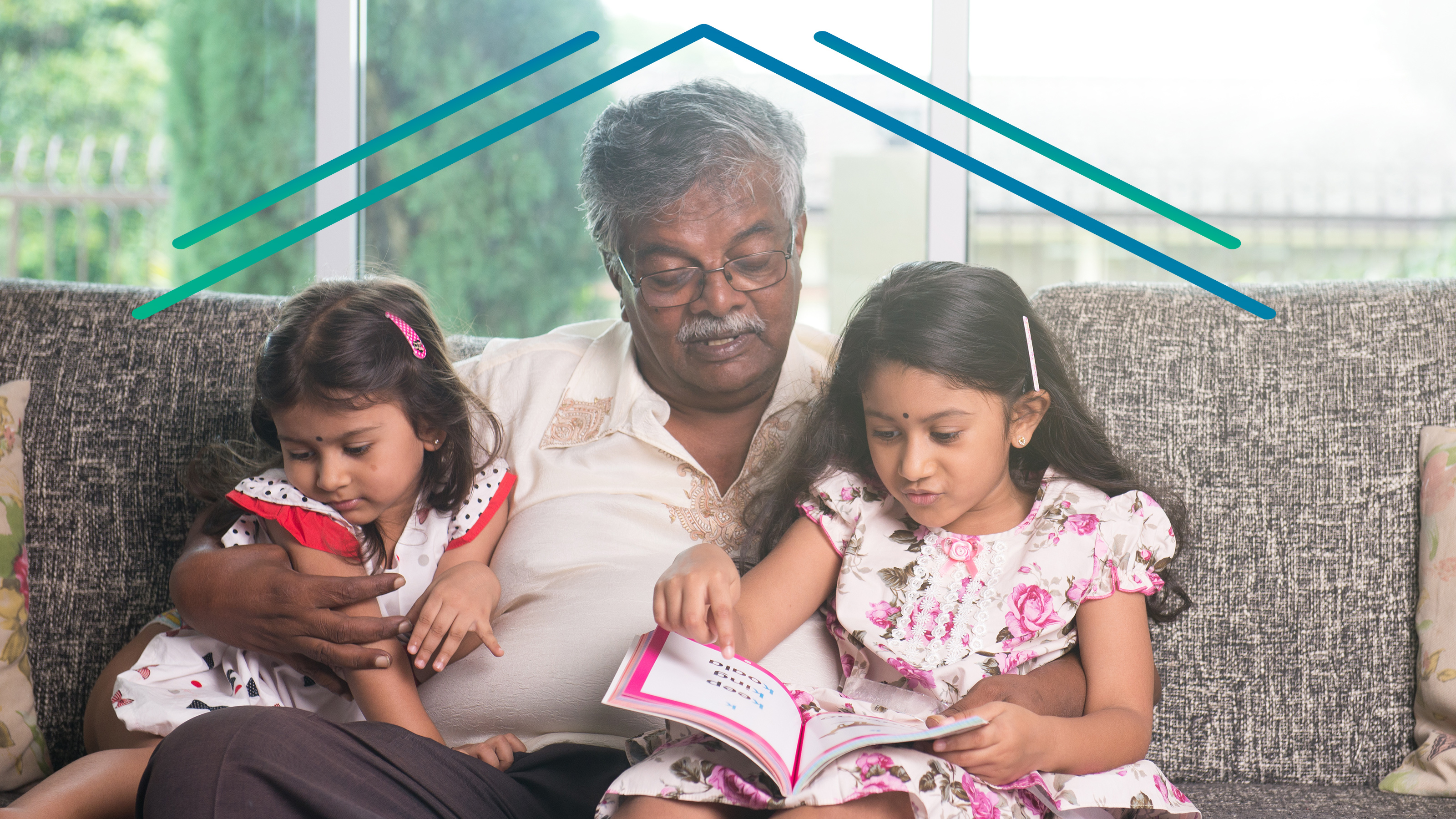 Grown in Minnesota
Live Well at Home educates and prepares older Minnesotans and veterans on the best options to live well longer in their own homes. Since 2001, the Minnesota Legislature has committed funding to the Department of Human Services to help communities rebalance their long-term care delivery and increase capacity for helping older adults stay in their homes and their communities. This funding, known as Live Well at Home Grants, is given to organizations that strive to create targeted developments that better meet the needs of the state's aging populations.
Our Beliefs
The Live Well at Home program supports the following beliefs:
Age is simply a spectrum of vitality.
Living well has no age limit.
Communities should be livable for all citizens.
Serving Older Adults and Caregivers
We are helping to build a Minnesota that cares for all residents equally, regardless of age. We are creating resources to help older adults live without fear or constraint. And we're building critical support structures for caregivers so they can better meet the needs of loved ones.
Administered by Minnesota Board on Aging
Live Well at Home is administered by the Minnesota Board on Aging as directed through the Older Americans Act. The board sets policies for programs that serve people experiencing social and economic need, with particular attention on low-income minorities and rural populations. In addition, the board recommends action on Area Agency on Aging plans and budgets. The Minnesota Board on Aging values targeting services to those most in need and tailoring service models to meet specific individual needs within budget constraints.
In Partnership
The Live Well at Home program is supported through partnerships with seven Area on Aging offices throughout Minnesota.
| Agency | Office | Counties Served |
| --- | --- | --- |
| Arrowhead Area Agency on Aging | Duluth | Aitkin, Carlton, Cook, Itasca, Koochiching, Lake and St. Louis |
| Central Minnesota Council on Aging | Sartell | Benton, Cass, Chisago, Crow Wing, Isanti, Kanabec, Mille Lacs, Morrison, Pine, Sherburne, Stearns, Todd, Wadena and Wright |
| Land of the Dancing Sky AAA | Warren | Becker, Beltrami, Clay, Clearwater, Douglas, Grant, Hubbard, Kittson, Lake of the Woods, Mahnomen, Marshall, Norman, Otter Tail, Pennington, Polk, Pope, Red Lake, Roseau, Stevens, Traverse and Wilkin |
| Metropolitan Area Agency on Aging | St. Paul | Anoka, Carver, Dakota, Hennepin, Ramsey, Scott and Washington |
| Minnesota Indian AAA | Cass Lake | Bois Forte, Grand Portage, Leech Lake and White Earth |
| Minnesota River Area Agency on Aging®, Inc. | Mankato | Big Stone, Blue Earth, Brown, Chippewa, Cottonwood, Faribault, Jackson, Kandiyohi, Lac qui Parle, Le Sueur, Lincoln, Lyon, Martin, McLeod, Meeker, Murray, Nicollet, Nobles, Pipestone, Redwood, Renville, Rock, Sibley, Swift, Waseca, Watonwan and Yellow Medicine |
| Southeastern Minnesota AAA | Rochester | Dodge, Fillmore, Freeborn, Goodhue, Houston, Mower, Olmsted, Rice, Steele, Wabasha and Winona |