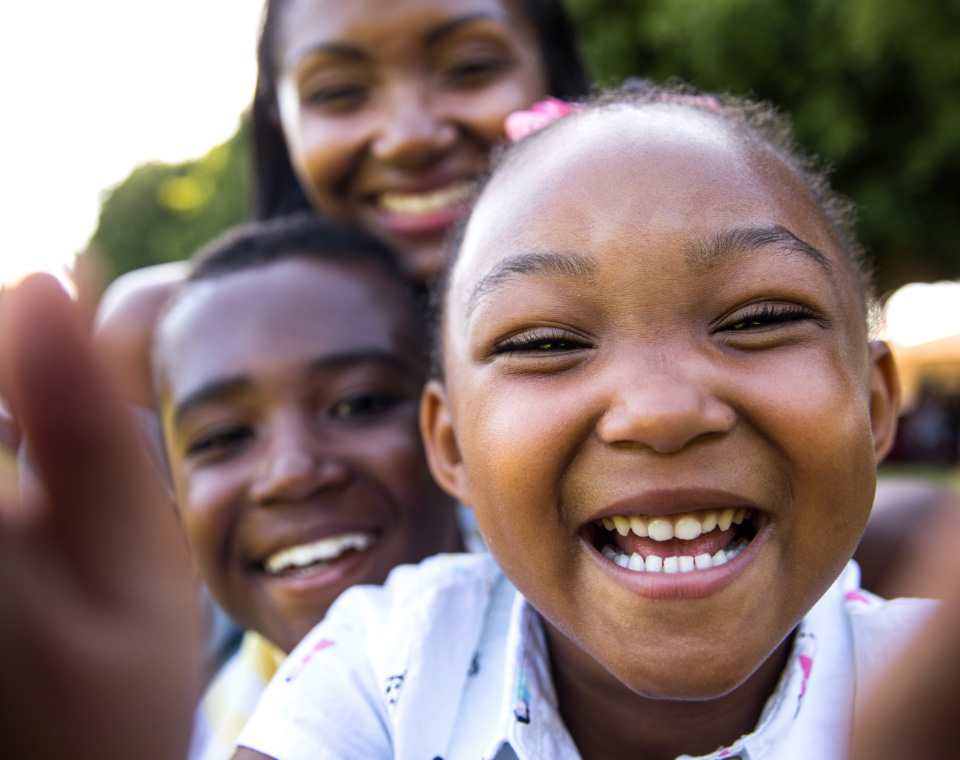 Supporting Minnesota
Families, Friends & Neighbors
Caring for Children
When you care for the children of family, friends or neighbors (FFN), you are providing critical support in helping children, families and the community thrive. You are more than a babysitter; and we are here to help support your work.
Español | Lus Hmoob | Af Soomaali | Afaan Oromo | ကညီ
Areas we support for FFN Caregivers

Education
A multitude of educational resources are available for FFN caregivers to help support early-learning and school-age children's in-school and distance learning.

Nutrition
Training and educational resources are available to help FFN caregivers understand and improve children's nutrition.

Health & Wellness
Social emotional learning, health and safety, and early learning kits are just a few of the resources available to help FFN caregivers provide a healthy environment.

Safety
Training and other resources, like transportation, are available to help FFN caregivers improve and promote children's safety.
What type of support is available to FFN caregivers?
Culturally appropriate training and resources for FFN caregivers to enhance and promote children's health and safety
Training for FFN caregivers to support school-age children's distance learning
Social emotional learning, health and safety, and early learning kits for FFN caregivers
Technology to support virtual connections and training on technology use
Recruitment to get FFN caregivers into professional support networks
Education about child care licensing
Education about the Child Care Assistance Program, Early Learning Scholarships and other financial supports for families
Transportation for FFN caregivers and children's families to school readiness and other early childhood development training activities
Culturally appropriate early childhood development training
Coordinate play and learn sessions for FFN caregivers
Develop new FFN networks and strengthen existing ones
Mental health supports for FFN caregivers and staff
Building caregiver cohorts that consist of family, home based, FFN and legal non-licensed child care