Child care assistance
You will not immediately lose your child care assistance if you cannot go to work or school.
If your child care provider is closed, child care assistance will pay the provider for up to one month.
If your child is not going to child care during this time, call your county or tribal child care worker to get an exemption from the limit on absent days.
If you cannot make your co-pay, there are options available to you.
Reporting requirements have NOT changed.
Cash assistance
This includes General Assistance, Minnesota Family Investment Program and Diversionary Work Program, Minnesota Supplemental Aid, Housing Support, and Refugee Cash Assistance
You do NOT have to report changes or submit Household Report Forms. You will not be charged overpayments for not reporting.
You may still report changes that would allow your benefits to be increased.
You will not be held responsible for any cash assistance overpayments caused by local agency, Minnesota Department of Human Services or systems errors.
You can apply by phone with your local county or tribal human services agency (or by phone with community partners for Refugee Cash Assistance).
There are no sanctions in the Minnesota Family Investment Program during the emergency.
Your Minnesota Family Investment Program benefits will not end if you reach the time limit.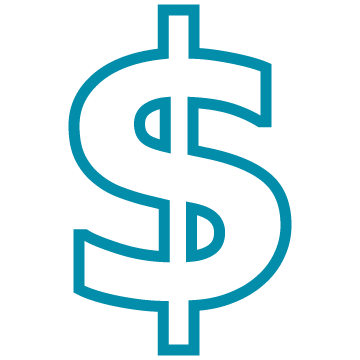 Supplemental Nutrition Assistance Program (SNAP)
No one will lose SNAP benefits if they cannot meet work requirements. There are no time limits for anyone receiving SNAP during the emergency.
If it is not safe for you to leave your home, a trusted friend or family member can shop for you using your SNAP benefits. To appoint an authorized representative, call your county or tribal office.
To learn more about how to stretch your food budget in healthy ways, connect with a SNAP Education provider on the University of Minnesota Extension website.
Employment and Training
Employment and training services are still open for the Minnesota Family Investment Program, and for SNAP Employment and Training.
You can reach your Minnesota Family Investment Program employment counselor by phone or email.
If you are receiving SNAP and want help finding a job or changing careers, there are agencies that can help you – often without you having to leave home. To find an agency in your area, view the SNAP Employment and Training Provider Map, or call your county or tribal human services office.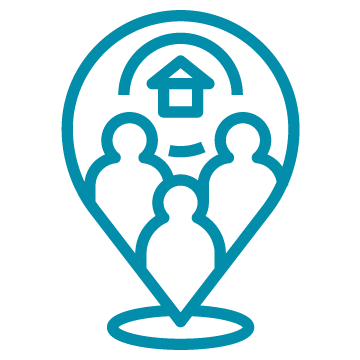 Resettlement program
This includes refugees, asylees, victims of trafficking, Amerasians, Afghani or Iraqi Special Visa Holders, or Cuban/Haitian entrants
A network of agencies across the state can help you apply for public assistance and unemployment insurance, solve distance-learning barriers, or access food, health care and other resources.
Find a listing of Resettlement Network Agencies who can help or call one of the network's regional hubs: Northern Minnesota at 218-512-1500; Central Minnesota at 320-455-3001; Southern Minnesota at 507-289-5960 (ext. 119); Twin Cities Metropolitan area at 612-465-0596.
How to apply for benefits
Need other help?
The federal government is offering most households one-time payments. If you filed taxes in 2018 or 2019 or you receive social security benefits, you will get this payment automatically. If you do not file taxes or do not get social security, you can:
Go to the IRS website. You will need a bank account number, a state-issued ID and Social Security number.
Call Prepare+Prosper, a Minnesota nonprofit organization, at 651-287-0187, if you run into problems with the process or need an account to receive a direct deposit payment.
Find a site that provides free help with taxes near you.
Food shelves are open to all who need food
No one should go hungry, including immigrants and undocumented families. A food shelf is a safe place for everyone in need of food.
You will not be asked for any paperwork.
If you cannot drive or do not feel safe driving to a food shelf, call the food shelf. Many will deliver to you.
They have made changes to make sure you and the workers are safe.
Find a food shelf near you using the Food Shelf Finder or call the Hunger Solutions Helpline at 1-888-711-1151. Interpreters are available.
Energy Assistance has new policies and more money for the emergency
If you have become unemployed or had your hours greatly reduced, you should apply for unemployment insurance benefits. 
Extra weekly benefit dollars are available temporarily.
You may be able to extend your benefits if you have already used unemployment benefits this year. 
There is a new unemployment insurance program for self-employed, gig and some low-wage workers. If you think that would apply to you, apply now. 
For more information go to the COVID-19 and Unemployment Benefits webpage.