Dementia Grants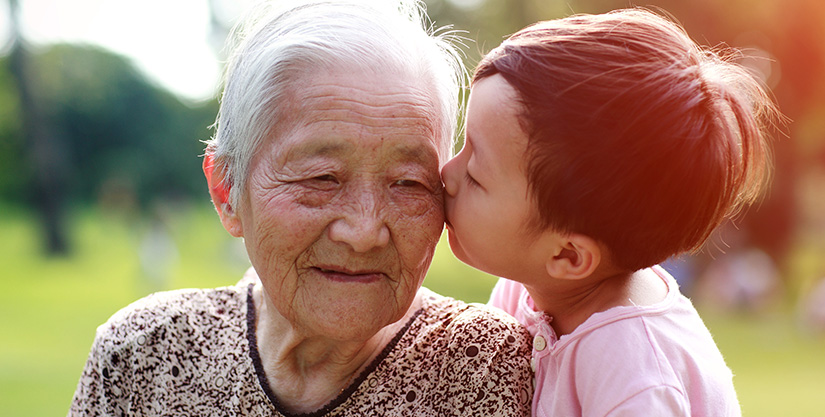 The Minnesota Board on Aging administers a competitive grant program focusing on dementia and its impact on caregivers. Grants should:
Increase awareness of Alzheimer's disease and other dementias
Increase the rate of cognitive testing in the population at risk for dementias
Promote the benefits of early diagnosis of dementias and/or
Connect caregivers of persons with dementia to education and resources
Grants are intended to stimulate collaboration and coordination, and to strengthen community relationships and partnerships that promote the benefit of physician consultation for all people suspected of having a memory or cognitive problem. The should promote the benefits of early identification of Alzheimer's disease and other dementias, to provide services, informational materials and proven tools for persons with dementia and families who are caregiving, as well as other resources.
Request for Proposal -  FY2021 Dementia Grant applications are closed.