Census 2020: Countdown to the Count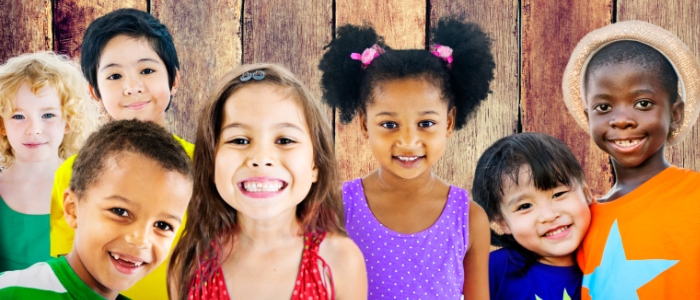 The founding fathers inscribed a full count of the population into the Constitution of the United States. Consequently, the Census Bureau has counted every resident in the U.S. every ten years, beginning in 1790.

In previous censuses, the majority of households returned their census forms by mail; census workers walking neighborhoods throughout the United States counted the remaining households. The upcoming Census also plans to add an online response form to use modern and cost-efficient methods to count everyone once and in the right place.  
Full participation in the upcoming 2020 Census will provide our communities vital information about who we are and what we need. It will take all of us coming together to ensure every Minnesotan counts.