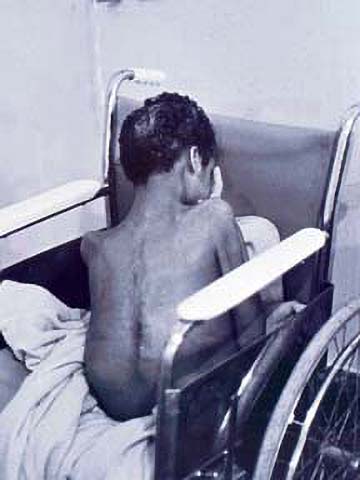 Federal funding programs continued to encourage institutional developments and community alternatives. Support to families began to be recognized as an important element of community support.
In 1970, the President's Committee took the stance that publicly operated residential facilities should offer services to individuals who have the most significant disabilities and require highly specialized programs.
"Less severely retarded persons may profit by short-term residential services for the amelioration or modification of specific problems such as emotional instability, asocial behavior, physical disabilities, or for specialized educational and training programs." And further, that "a high percentage of the [residents] are capable of being integrated into community living situations, when supportive generic services are available."
In the spirit of the PCMR, the statement was a guideline for policymakers not a final policy statement on residential services.