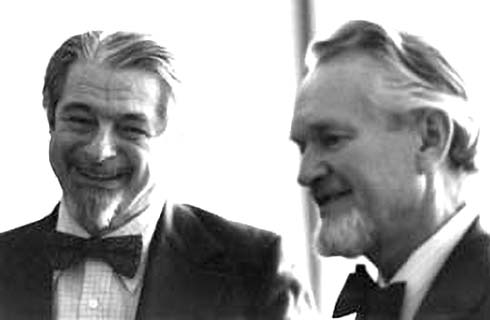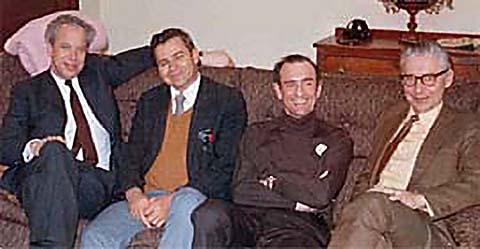 The Developmental Model – In its 1969 statement about residential care, the International League of Societies for the Mentally Handicapped stated that "residential services should be based on a developmental model on mental retardation, fostering optimum humanization of each resident." The core idea was that individuals' needs change over time.
At the time, the major impact of these concepts was to redefine the role of the institution. The institution came to be seen as only one of several resources, and appropriate for only some people.
The conditions in institutions came to be seen as fundamentally dehumanizing. The debate about for whom institutions are appropriate would continue for decades.