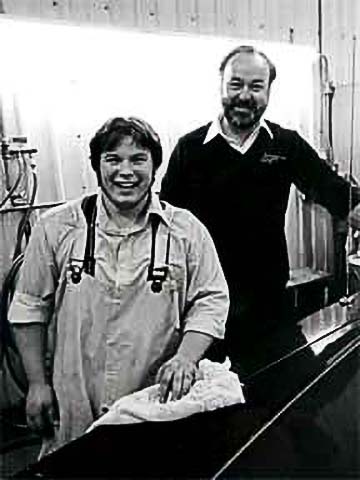 The first definition of supported employment in legislation was in the Developmental Disabilities Act of 1984 (P.L. 98–527). Supported employment is:
paid employment for persons with developmental disabilities for whom competitive employment at or above minimum wage is unlikely and who need ongoing support to perform in a work setting.

conducted in a variety of settings in which persons without disabilities are employed, and

supported by any activity needed to sustain paid work including supervision, training, and transportation.