Women Veterans Program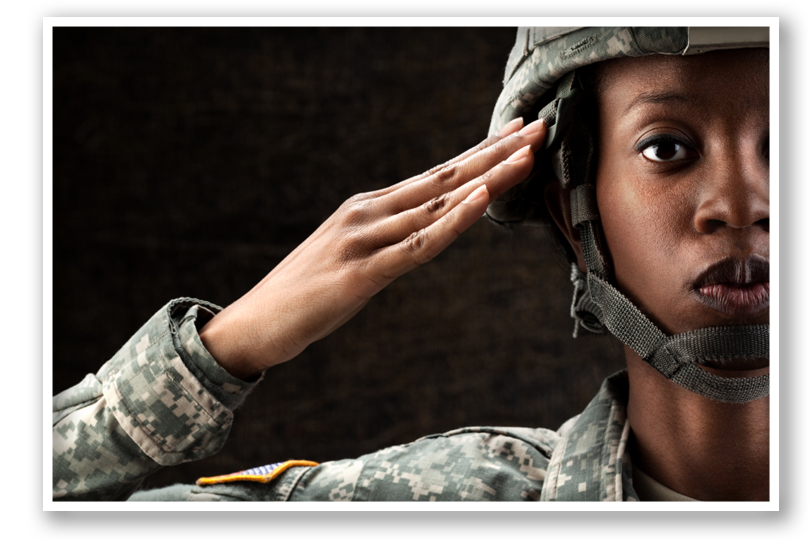 The mission of the Minnesota Women Veterans Program is to ensure women Veterans have equitable access to federal and state benefits and services. We respond to the gender specific needs of women Veterans and ensure that women Veterans are treated with dignity and respect. Our outreach events are geared to improve the awareness of available benefits, services, and eligibility criteria for the women who served in the United States Armed Forces.
Biennial Women Veterans Survey

Every two years, the Minnesota Department of Veterans Affairs conducts a Minnesota Women Veteran Survey. The 2015 biennial survey was open until August 15. The purpose of the survey is to document and track status, experiences, and demographics of Minnesota women who have served in the U.S. Armed Forces, as well as to connect women Veterans to services available through MDVA and other departments and organizations. Results of the 2015 survey will be available in the near future.
Women Veterans Resources
Minnesota National Guard Sexual Assault Prevention and Response Program
US Dept. of Defense Safe Helpline
US Dept. of Defense Sexual Assault Prevention and Response
US Dept. of Labor Women Veteran Employment Resources
Federal VA Center for Women Veterans
Federal VA Military Sexual Trauma Information

Women's Health Centers