A couple of important reminders for the weekend
Posted on May 25, 2012 at 8:00 AM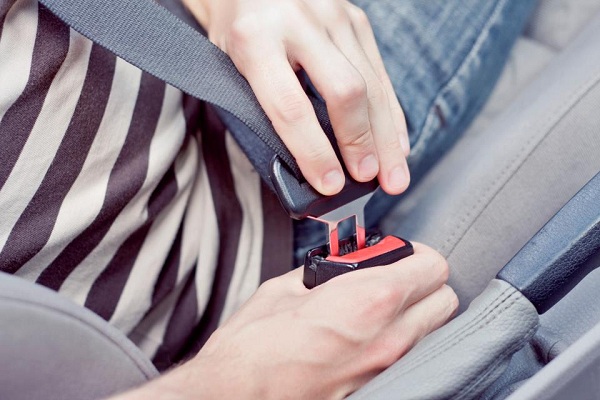 As Memorial Day weekend approaches, the office of the Governor and the Minnesota Department of Public Safety (DPS) urge you to drive safely and buckle up — extra Click It or Ticket seat belt patrols are on roads now.
In 2011, there were 365 (preliminary) traffic deaths in the state – far below the 568 deaths in Minnesota in 1990, but far higher than anyone wants. At this point in 2012, there have been 99- traffic deaths in the state.
The DPS, along with the Departments of Health and Transportation, the State Patrol , and other organizations, has started the Toward Zero Deaths (TZD) initiative. More information on TZD can be found here: http://www.minnesotatzd.org/. More information on safe driving tips and statistics can be found at the DPS Office of Traffic Safety website.
As you travel this weekend and throughout the summer — the deadliest time on Minnesota roads — follow these four basic steps to help ensure safer roads:
Buckle up. More than half the motorists killed in crashes are not wearing a seat belt.
Pay attention. Distracted driving is a contributing factor in at least 25 percent of all crashes.
Drive at safe speeds. Illegal speeding is a contributing factor in 15 percent of fatal crashes.
Never drive impaired. More than one-third of traffic deaths in Minnesota are alcohol-related. Each year on Minnesota roads more than30,000 drivers are arrested for DWI.
Extra enforcement will be on the roads this weekend. Avoid a ticket and make the roads safer at the same time by following these guidelines.