Showing posts tagged with
Seniors
.
Show all posts
Posted on April 26, 2013 at 12:11 PM
Categories:
Seniors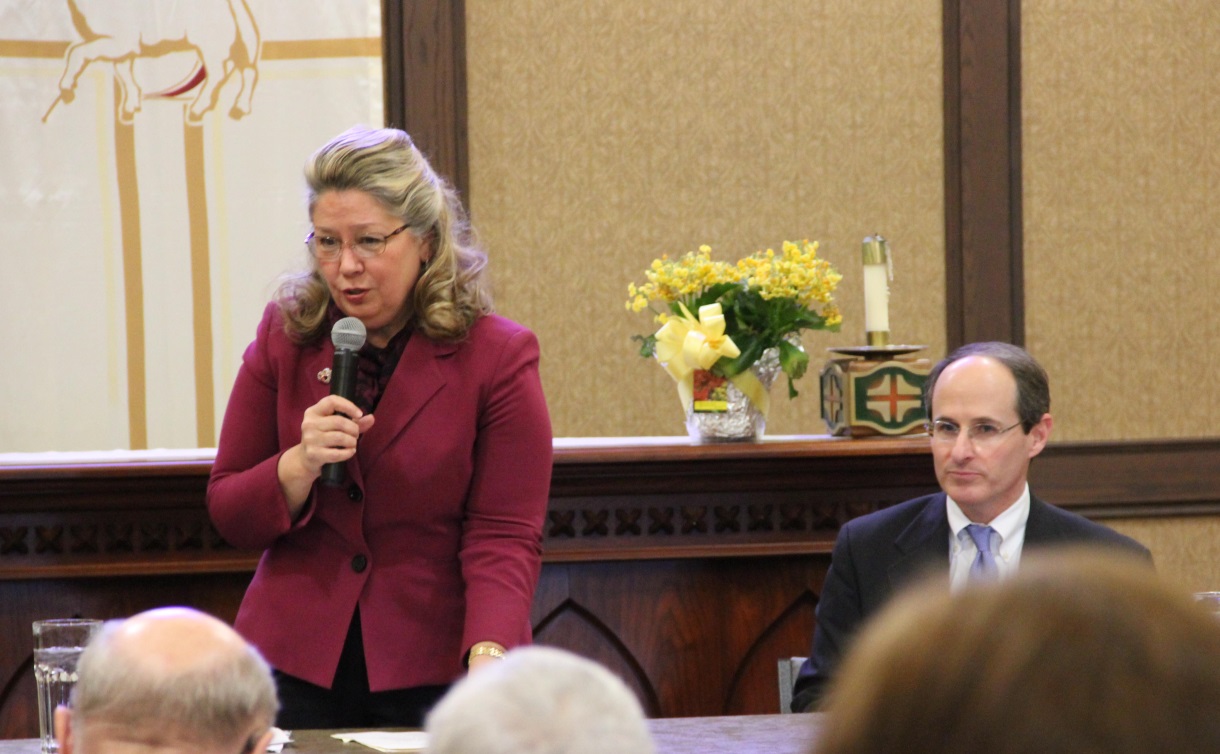 Lt Governor Prettner Solon and Commissioner Mike Rothman held a Town Hall meeting this Thursday to discuss financial fraud and abuse.
On Thursday, Lieutenant Governor Yvonne Prettner Solon and Commerce Commissioner Mike Rothman met with seniors in Duluth to talk about senior fraud prevention. Governor Dayton has proclaimed April Financial Literacy Month, with agencies and organizations across the state meeting with Minnesotans to promote strong personal finance education.
Read more >>